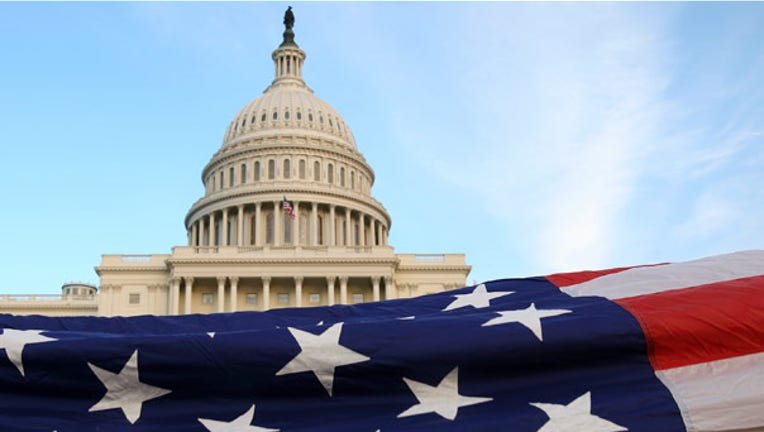 Fitch Ratings on Friday affirmed the United States' credit ratings at "AAA" with a stable outlook, removing the distant danger that it might downgrade the world's largest economy.
The action resolves the negative watch that Fitch had placed on the United States back in October, when political wrangling over the debt ceiling had raised the risk of default.
"Fitch's sensitivity analysis does not currently anticipate developments with a material likelihood, individually or collectively, of leading to a rating downgrade," it said in a statement.
The U.S. was embarrassed and world financial markets were roiled in 2011 when Standard & Poor's downgraded the country's rating to "AA plus". S&P currently has it on a stable outlook.
Fitch said the latest crisis over the debt limit had not adversely affected U.S. Treasury yields or the appetite of foreign investors for the debt.
"Therefore Fitch does not believe the role of the US dollar, sovereign financing flexibility or debt tolerance has been materially damaged," it said.
Fitch noted the United States had greater debt tolerance than other triple-A peers owing to the unparalleled financing flexibility provided by being the issuer of the world's reserve currency and benchmark fixed-income asset.
"Strong fiscal consolidation has been achieved," the agency added.
It expected the U.S. budget deficit to decline to 2.9 percent of gross domestic product (GDP) in the 2014 fiscal year, from 4 percent in fiscal 2013 and 6.7 percent in 2012.
But Fitch cautioned there were still risks to the ratings outlook, including if authorities failed to address rising expenditure pressures from an ageing population and higher interest rates later in the decade. (