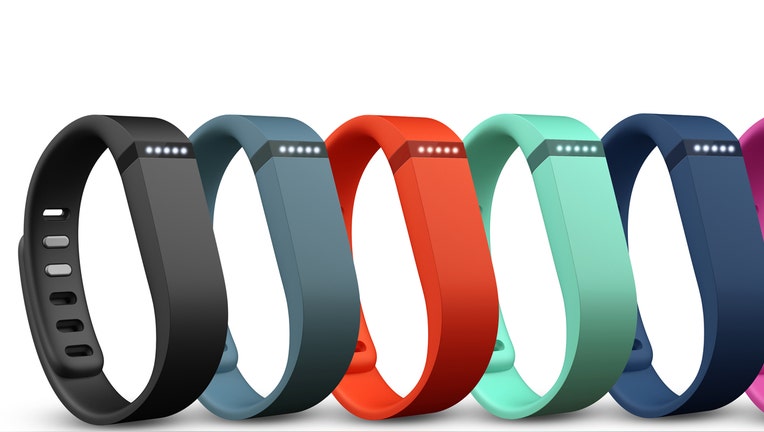 Fitbit Inc. on Monday raised its financial projections for the year as sales of its wearable fitness-tracking devices nearly tripled in the third quarter from the year earlier.
The San Francisco company, however, reported that profit fell 33% in the third quarter, weighed down by surging costs.
Shares, up 34% from its June opening price, fell 4.4% to $39 in late trading.
Fitbit, which went public in June, expects to make 92 cents to 96 cents a share on $1.77 billion to $1.80 billion in sales, compared with its earlier view of 61 cents a share on $1.41 billion in sales.
In 2014, when the company became profitable, it reported sales of $745.4 million.
Historically, Fitbit makes most of its money in the fourth quarter, largely tied to higher sales during the holiday season. In 2014, for example, the fourth quarter accounted for about half of its annual sales.
Over all, Fitbit reported a profit of $45.8 million, or 19 cents a share, compared with $68.9 million, or 34 cents a share, a year earlier. Excluding stock-based compensation and other items, profit rose to 24 cents a share from 13 cents a year earlier.
Sales surged to $409.3 million, from $152.9 million a year earlier, as the company sold 4.8 million tracking devices.
Fitbit had projected profit of seven cents to 10 cents a share on $335 million to $365 million in sales.
Gross margin narrowed to 47.9% from 54.7% as operating expenses more than tripled to $128.7 million.
New products account for the bulk of sales, underscoring the pressure to keep up with technical advances and shifting consumer tastes.
By Maria Armental