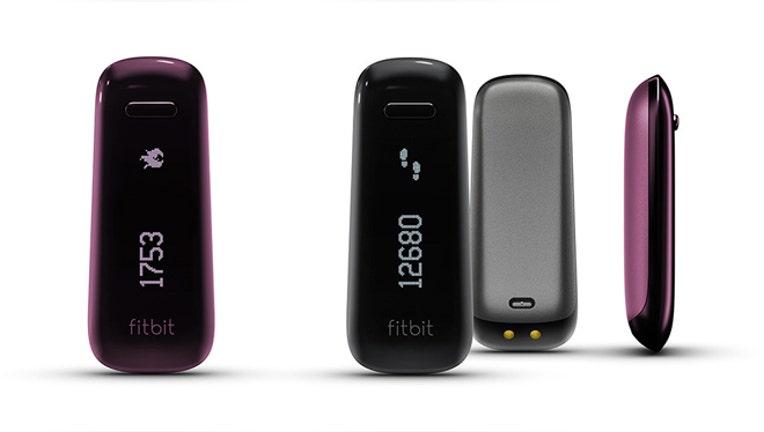 Fitbit Inc., a pioneer in wearable fitness tracking, is looking to raise up to $358 million in its initial public offering, according to a regulatory filing made Tuesday.
Fitbit said it plans to sell 22.4 million shares for between $14 to $16 a share.
Including about 7.5 million shares some stockholders plan to sell, the offering is valued at about $448 million at the midpoint of the range.
The San Francisco company filed to go public last month in a move that will help fend against a mounting assault from a range of corporate giants eager for a piece of the burgeoning market.
Fitbit's products' novel ability to count the number of daily steps and monitor distance traveled and calories burned seized the attention of data-obsessed modern consumers and paved the way for a new category of hardware technology.
The company revealed in May regulatory filings that it made a $131.8 million profit last year on revenue that nearly tripled to $745.4 million. Since 2007, Fitbit has sold roughly 20.5 million of its fitness-tracking devices—from the $60 Zip clip-on to the $250 Surge wristwatch—with more than half sold last year alone.
It is looking to trade on the New York Stock Exchange under ticker symbol FIT.
Fitbit said it doesn't have specific plans for the proceeds, but said it could use the money for things like research and development and acquisitions.