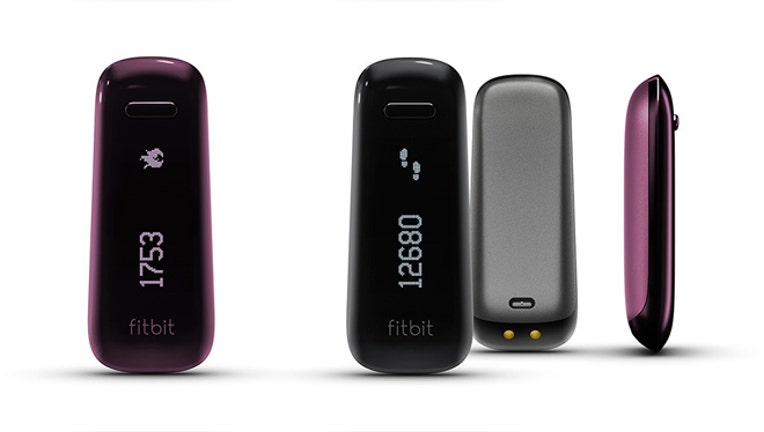 Fitbit Inc., the maker of activity trackers, filed Thursday to become a publicly traded company.
According to a regulatory filing, the San Francisco-based company plans to offer up to $100 million in common stock; however, that amount is likely a placeholder amount and subject to change.
Fitbit plans to trade on the New York Stock Exchange under the symbol FIT.
For the three months ended March 31, the company reported revenue of $337 million and income of $48 million. It sold 10.9 million devices in 2014.
Morgan Stanley, Bank of America Merrill Lynch and Deutsche Bank are listed among the underwriters of the IPO.
Founded in 2007, FitBit sells devices that track users' fitness, such as the number of steps walked daily and the quality of sleep. There are several other companies making such devices--made by rivals like Jawbone and Garmin--which have become increasingly popular as consumers gain interest in having more data about their health choices.
Most recently, Apple Inc.'s newest iPhone has a health app to input such data, and its iWatch will be able to track these metrics as well.
FitBit company last year halted sales of its newest fitness-tracking bracelet, the FitBit Force, after months of complaints from consumers who say the band has caused rashes on their wrists.
(By Angela Chen)