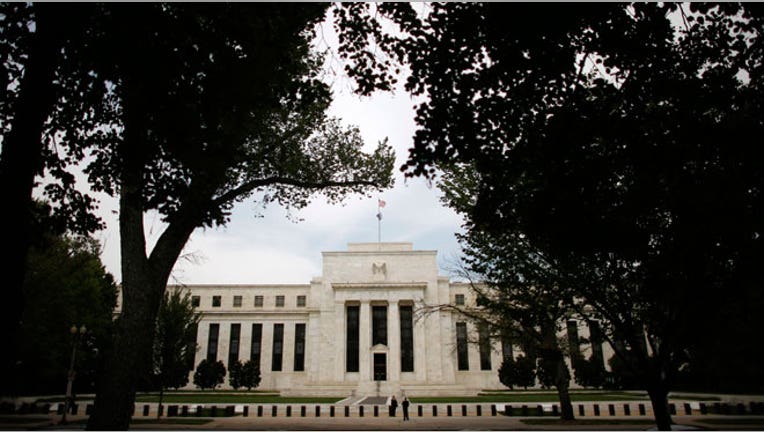 The U.S. central bank should halt its large-scale asset purchases as soon as circumstances make it possible to do so, Dallas Federal Reserve Bank President Richard Fisher said on Friday.
"As soon as feasible, the Federal Reserve should stop large scale asset purchases entirely," Fisher said in a speech in Zurich, adding that purchases risk complicating future monetary policy.
Fisher, who has a vote on the Fed's policy panel this year, is one of the most outspoken opponents of the current round of bond buying, which has swollen the Fed's balance sheet to more than $4 trillion.
The Fed took its first steps toward reducing its bond-buying program in December and January, cutting monthly purchases by $10 billion at each meeting to bring the monthly total down to $65 billion.
Fisher repeated that he was happy with the current pace of trimming stimulus.
Fisher said even in the case of a stock market correction, he would not flinch from continuing to support reducing the size of the Fed's asset purchases, as long as the economy was growing and unemployment falling.