First record set at 2018 Winter Olympics: Most free condoms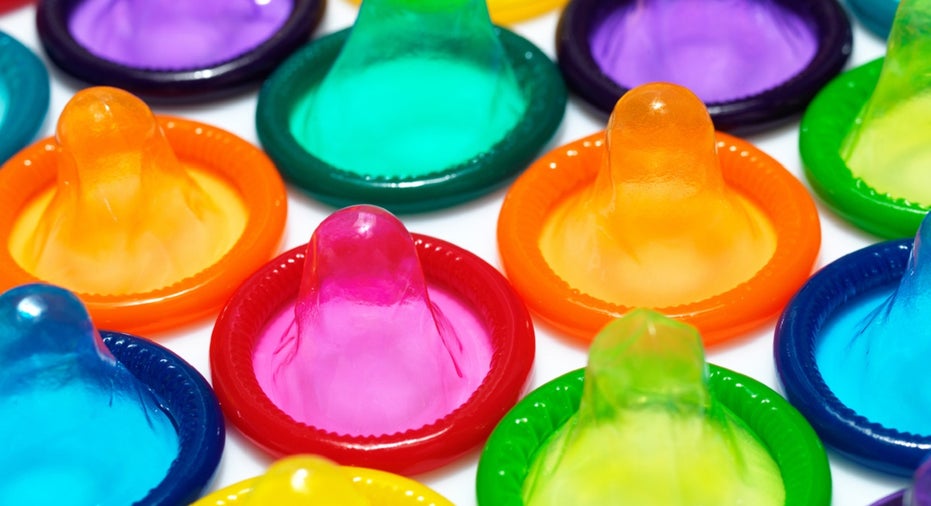 Giving out free condoms to athletes during the Olympic Games isn't new. But South Korea is already setting itself apart by handing out a new record number of rubber freebies to participants of the 2018 Winter Olympic Games in Pyeongchang.
According to the South China Morning Post, 110,000 condoms will be available to all 2,925 participants, which is roughly 37 condoms per athlete. That number exceeds the 100,000 rubbers that were provided during the previous two Winter Games in Vancouver and Sochi.
A significant portion of the condoms were donated by the rubber manufacturer Convenience Co. and will be distributed through baskets placed at both the men's and women's restrooms at athletes' villages.
The hope is that the free access will encourage athletes to practice safe sex and avoid the spread of the HIV virus and other sexually transmitted infections during their 16 days duration in South Korea.
While the number of contraceptives is a new boost for winter athletes, it's still a far cry from the 450,000 condoms that were passed out during the 2016 Summer Games in Rio de Janeiro.