First Kodak, now MoviePass is bullish on ICO, blockchain tech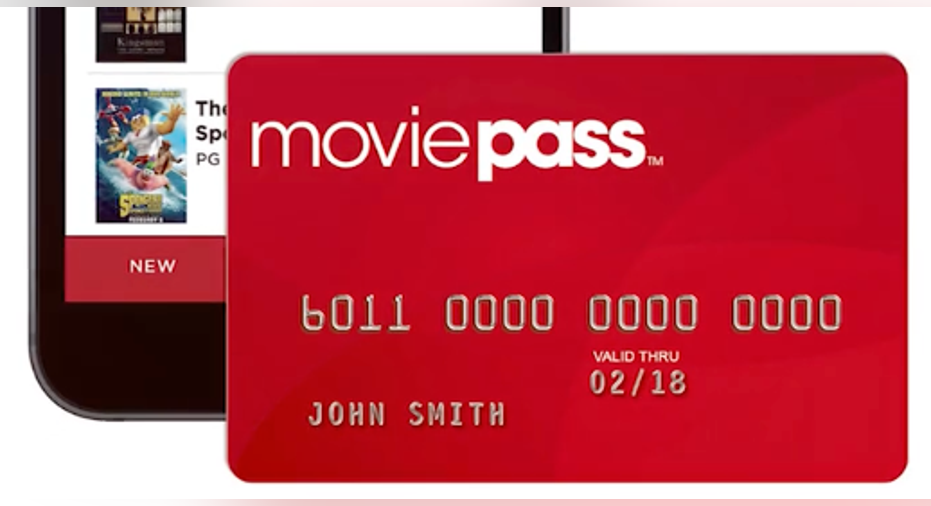 Movie ticketing service MoviePass has been on a tear over the last six months, gaining over 1.5 million paid subscribers, adding 500,000 of those in less than a month's time.
Now the New York-based startup is eyeing a possible ICO (initial coin offering), in which it plans to sell tokens for a later use and is also considering incorporating blockchain technology into their systems.
"I think we are well underway. I think the strategy has been in place for awhile, especially on the MoviePass side," Ted Farnsworth, CEO of Helios and Matheson Analytics, who owns a majority stake in the company, told FOX Business.
"What a lot of people don't realize is that Spotify is the biggest blockchain user out there. It is how they keep track of all their inventory and their artists rights and all that stuff. So, with MoviePass, we think that it's a natural part of our platform down the road because we are a technology company and it will help directors and producers keep track of their inventory."
Over the past few months, a number of companies have murmured the word "blockchain" and seen their stock prices explode. Chanticleer Holdings (NASDAQ:BURG), which owns nine Hooters restaurants, mentioned it and its stock soared 50% in early January. Long Island Iced Tea Corp. (NASDAQ:LBCC) tripled its stock price in late December after adding "blockchain" to its name.
On Wednesday, shares of Kodak (NYSE:KODK) soared nearly 80% when the company announced it's launching its own cryptocurrency and HMNY (NASDAQ:HMNY) shares jumped 21% on the blockchain mention.
"The main thing for us is that we are making sure we do everything within all the regulations of the SEC and all the other proper channels," Farnsworth said. "We talk about it in all of our meetings, but do we have it all figured out? No. I don't think anyone does on how it will play out down the road."
Farnsworth said the craze around the technology does remind him of the internet craze in the 1990s and truly believes it will have a majority role in the future.