Firms to Buy 10M Tablets in 2011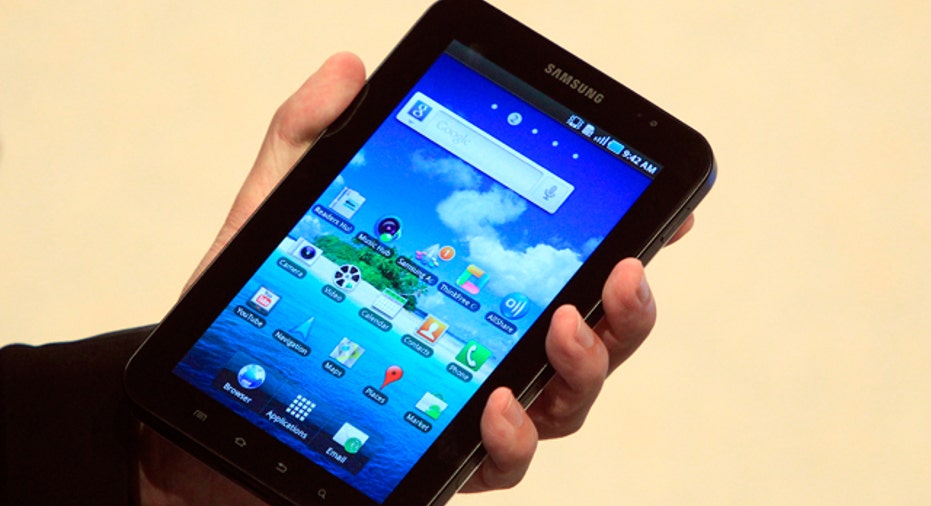 Companies will buy more than 10 million tablet computers this year, consultancy Deloitte said on Tuesday supporting recent research from Gartner which sees the global market for Apple's iPad, rising to 55 million devices this year from 19.5 million in 2010.
"Although some commentators view tablets as underpowered media-consumption toys suitable only for consumers... in 2011, more than 25% of all tablet computers will be bought by enterprises and that figure is likely to rise in 2012 and beyond," Deloitte said in its annual sector forecast.
That could open the market for Research in Motion's 7-inch PlayBook tablet, set to launch in February or March, which received positive early reviews after the company offered hands-on demos earlier this month at CES trade show.
Deloitte said healthcare and retail sectors alone could purchase some 5 million tablets this year.The surge of tablet market, coupled with strong growth of smartphone sales means in 2011, for the first time, sales of personal computers will represent less than half of total computing device market, Deloitte said.
"2011 marks the tipping point," it said.
Deloitte forecast for smartphone sales to reach 375 million devices in 2011 and tablet market to reach 50 million. Combined sales of desktops, laptops and netbooks would be 390 million devices, it said.