Fireworks damage Tennessee Titans stadium in Nashville: reports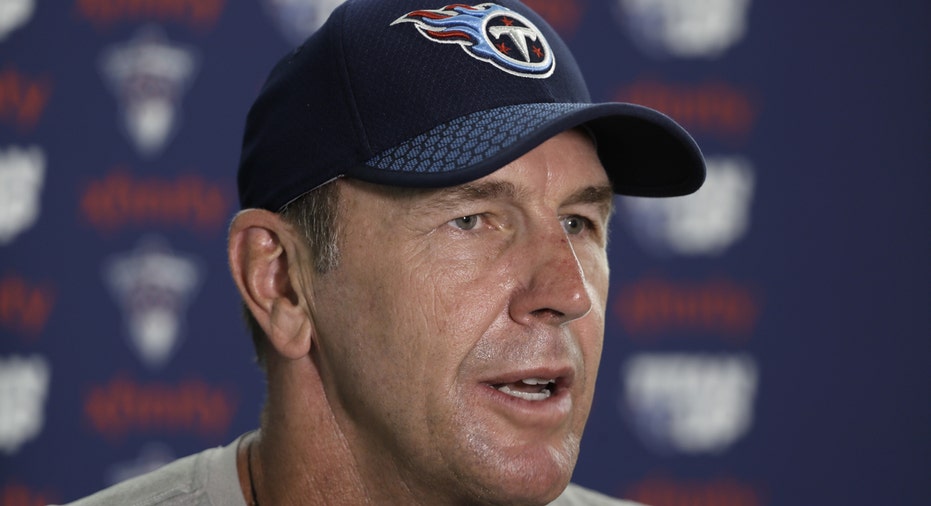 An errant firework caused damage to a section of Nissan Stadium on the Fourth of July, home to the NFL's Tennessee Titans, according to multiple reports this week.
The damage reportedly occurred during an Independence Day celebration at the stadium, when a fireworks shell landed in the stands. The extent of the damage is not currently known, though photos of the stadium appeared to show a section of broken seats cordoned off with caution tape.
"Basically, a shell misfired and caused some damage. We are waiting for a structural engineering company to come in," said Monica Fawknotson, director of the Nashville Metro Sports Authority, in an interview with TitansInsider.com. "They will be on site [Thursday] and assess the damage and get back to us."
A representative for Nashville's Metro Sports Authority did not immediately respond to FOX Business' request for comment. However, Fawknotson told WKRN in Nashville that the incident is not expected to impact any events at the stadium.
No injuries were reported in connection with the incident. Pyro Shows, the company responsible for the fireworks display, is covering the costs of the repairs, according to WKRN.
The Titans have played their home games at Nissan Stadium since 1999. The team is scheduled to play their first preseason game at the stadium on Aug. 19.