FINRA fines Merrill Lynch for failures in supervision of leveraged clients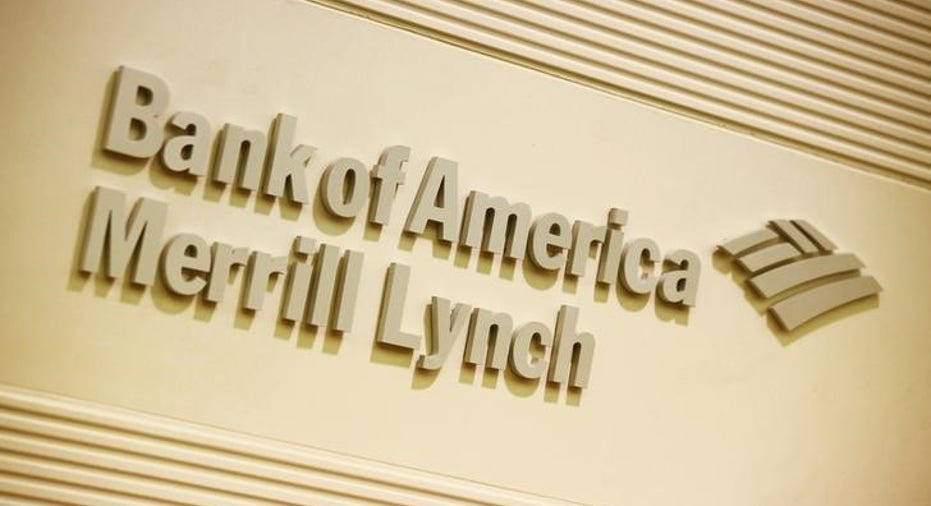 The Financial Industry Regulatory Authority said on Wednesday it fined Bank of America Merrill Lynch $7 million for inadequate supervision of client brokerage accounts that used leverage to buy Puerto Rican municipal bonds and other securities.
FINRA found that between 2010 and mid-2013, Merrill Lynch's systems did not adequately enforce policies that govern how clients can use securities-backed loans. Lines of credit, called loan management accounts at Merrill Lynch, allow clients to borrow money using the securities in their portfolios as collateral.
FINRA found Merrill Lynch's systems failed to ensure the suitability of Puerto Rican municipal bonds and closed-end funds for customers who were highly leveraged through these loans or whose investments were mostly concentrated in Puerto Rican securities.
FINRA said that 25 customers with modest net worth had three-quarters of their portfolios invested in Puerto Rican securities and lost a total of $1.2 million.
The fine includes $780,000 in restitution for those clients.
"Following a comprehensive internal review of our loan management accounts, we reported issues to FINRA, cooperated fully with their inquiry and have strengthened our controls and procedures," Bank of America spokesman Bill Halldin wrote in an email.
Merrill Lynch neither admitted nor denied the charges.
(Reporting By Elizabeth Dilts; Editingnby Steve Orlofsky)