FINRA Fines Brown Brothers Harriman Over Anti-Money Laundering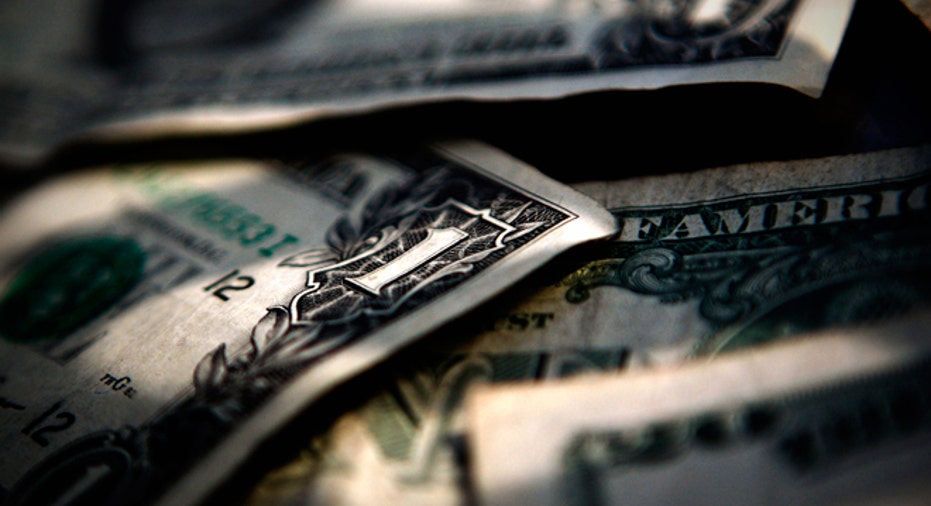 Brown Brothers Harriman, a New York-based investment bank, was fined a record $8 million by the Financial Industry Regulatory Authority for an alleged failure to comply with anti-money laundering measures.
Harold Crawford, a former Brown Brothers Harriman compliance offer, was also suspended for one month and fined $25,000.
The security industry's self-regulator said Wednesday Brown Brothers Harriman didn't have an adequate anti-money laundering program to monitor and detect suspicious penny stock transactions. The firm was also accused of failing to investigate suspicious penny stock activity that was brought to its attention.
According to FINRA, the penny stock transactions generated more than $850 million in proceeds for customers of Brown Brothers Harriman. Many transactions were completed for undisclosed customers of foreign banks between January 2009 and June 2013, FINRA added.
"The firm opened its doors to undisclosed sellers of penny stocks from secrecy havens without regard for who was behind those transactions, or whether the stock was properly registered or exempt from registration," said Brad Bennett, FINRA's executive vice president of enforcement.
FINRA said the firm and Crawford didn't admit or deny the charges but consented to the regulator's findings.
Brown Brothers Harriman noted that the activity covered in the FINRA settlement represents a small part of its overall investor services business and didn't involve its investment management or private banking businesses.
"As previously announced to its non-U.S. bank financial intermediary clients, BBH has made changes to its handling of low-priced securities, as well as to its surveillance of this activity, to mitigate a possible recurrence of this matter," the firm said in a statement.
As of January, Brown Brothers Harriman had about $20.4 billion in assets under management.