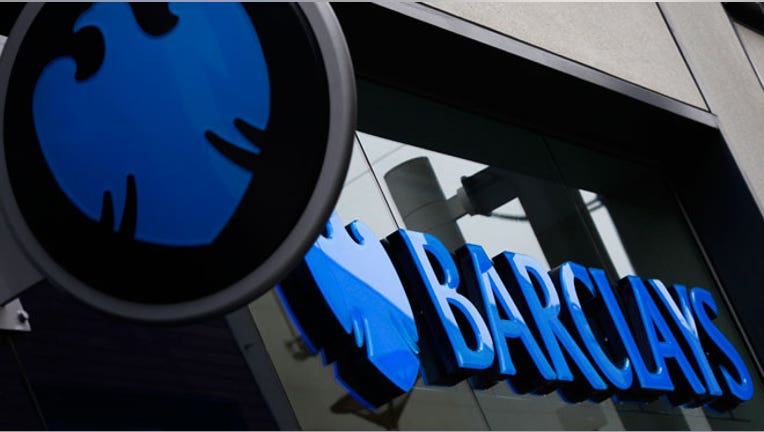 A banking regulator has fined the brokerage unit of Barclays PLC (NYSE: BCS) $3.75 million for failing to properly preserve electronic records and certain emails and instant messages for at least a decade.
The Financial Industry Regulatory Authority (FINRA), which acts as Wall Street's self-regulator, said in a statement that it fined Barclay's Capital for not keeping the records in a non-rewritable, non-erasable format to prevent alteration.
FINRA said the requirements, mandated by the Securities and Exchange Commission, protect investors because proper book-keeping and record storage are regulators' "primary means of monitoring" whether banks are in compliance with securities laws.
According to FINRA, from at least 2002 to 2012, Barclay's Capital failed to preserve many of its required electronic books and record -- including order and trade ticket data, trade confirmations, blotters, account records and other similar records – in a format required by regulators called WORM.
WORM format is a method of record keeping called Write-Once, Read-Many, according to FINRA.
"The issues were widespread and included all of the firm's business areas, thus, Barclays was unable to determine whether all of its electronic books and records were maintained in an unaltered condition," FINRA's statement said.
Brad Bennett, FINRA's chief of enforcement, said in the statement, "Ensuring the integrity, accuracy and accessibility of electronic books and records is essential to a firm's ability to meet its compliance obligations. The format errors in this case made it nearly impossible for Barclays to verify that these key materials remained in an unaltered condition."
Barclay's Capital, which provides brokerage and advisory services for London-based Barclay's PLC, neither confirmed nor denied the charges as part of the agreement. A Barclay's spokesman didn't immediately respond to a request for comment.
Shares of Barclay's PLC were up 4 cents, or 0.23%, at $17.75 at 10:30 a.m. EST.