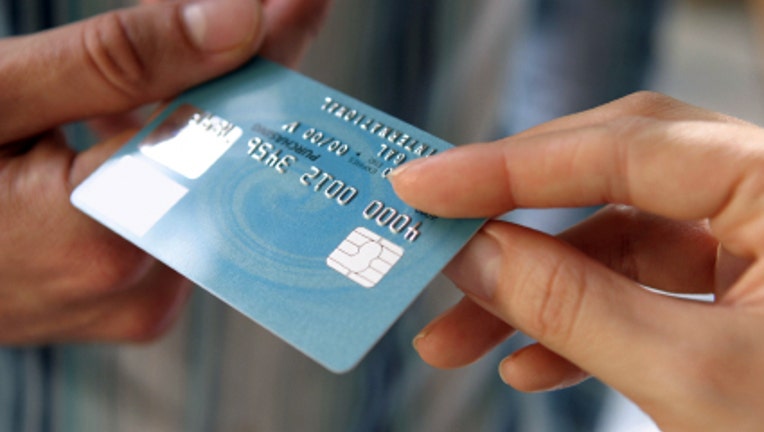 Prepaid debit cards can be an alternative for consumers who have had trouble establishing or improving credit. Bankrate's 2014 Prepaid Debit Cards Survey shows a cross section of what's available in the marketplace today and key provisions of each card.
*Not applicable; but free at MoneyPass ATMs.
Bankrate.com surveyed 30 prepaid debit card offers from Feb. 10-19, 2014. These are the resulting fees, restrictions and other card provisions.
Copyright 2014, Bankrate Inc.