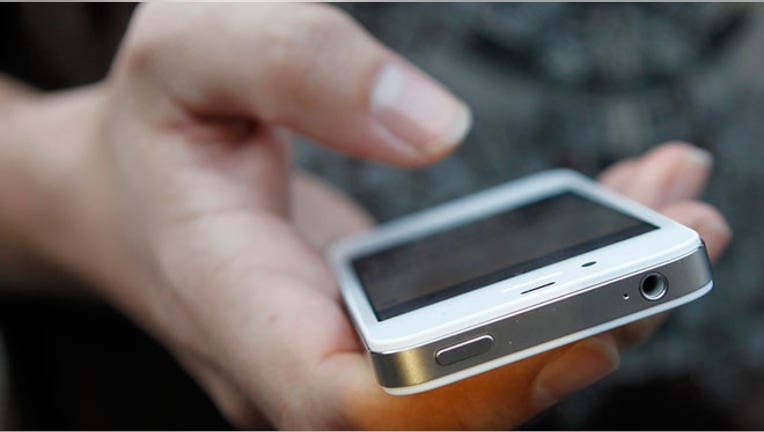 Welcome to OnSale at FOXBusiness, where we look at cool deals and insane bargains.
Manhattan and San Francisco dwellers have a new way to shop local and business owners just got some free help. And good news for people in the market for a new cell phone, Best Buy just dropped the  price of Apple's iPhone 4 with a two-year contract and an original phone service for "Wi-Fi" people costs just $19 per month
Shop Local
If you've ever wished that your favorite one-of-a-kind store peddled its wares online, you may be in luck (if you live in New York or San Francisco). A new site called Boutiika allows you to keep track of local boutiques and their seasonal collections online so you can window shop without leaving home.
You can compile a list of your favorite stores and receive exclusive emails for new arrivals and in-store discounts. The best part is that if you see something you like, you can reserve it online and try it on during your next visit to the store within 72 hours. Register for access here.
$19 Mobile Phone
A new mobile network that is Wi-Fi-centric just launched its unlimited Beta service to new customers, giving them access to its "Hybrid Calling" service for just $19 per month. Part of Bandwidth, republic wireless is offering this deal which includes unlimited voice, data and text, without a contract or overage restrictions.
Beta for republic wireless includes a $249 Motorola DEFY XT handset, powered by Android. New members also get a 30-day money-back guarantee, and there are no additional fees for canceling service. Click here to join republic wireless.
Hulu, Meet Apple
Streaming video service Hulu Plus is now available on your Apple (NASDAQ:AAPL) TV device. For just $7.99 per month, with no cancellation penalties, you can watch favorite TV shows and movies instantly – even shows that just aired.
Right now, Hulu Plus is offering a one week free trial for new subscribers. You can even sign up for Hulu Plus directly through Apple TV, as the transaction is processed through your iTunes account. Find out more here.
Price Drop
Electronics retailer Best Buy (NYSE:BBY) dropped the price of both black and white iPhone 4 handsets with 8GB memory. The new price is just $49.99 when purchased with a two-year contract from AT&T (NYSE:ATT) Verizon (NYSE:VZ) or Sprint (NYSE:S).
Order yours here.
Free Business Tools
Small business owners have a great resource – and now it's free! Order and inventory management application provider Stitch Labs is now offering its services free of charge for a two-week trial. That's access to unlimited wholesale, consignment and non-integrated channels. And as you add customers, you have access to more sales channels for free during the 14-day period.
And if you have one integrated sales channel or less, the service is always free. Click here to get started.
Know of a killer deal or insane bargain? Email the goods to OnSale@FOXBusiness.com and share the wealth.