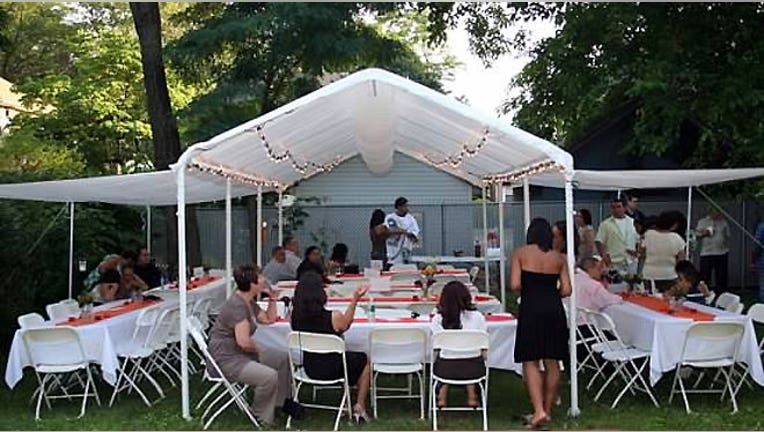 Congratulations! You've done it! You've found that one human being who complements you in such a way that you've committed to spending your life with that person.
After you've walked down the aisle, you'll probably start looking toward walking through the threshold of a new house. In order to pay for your first home, you might cut back on your retirement saving -- but don't do it for so long that you forget your long-term goals.
Both you and your spouse should agree to invest for growth and begin saving together for the long term. Make it a goal to max out your 401(k) contributions each year ($5,500). You still have time on your side for taking risks, but you should rebalance your portfolio to match when you intend to retire.
And as you begin to manage your finances together, or, as you might call them, "our" finances, you should open accounts at a bank that has the resources you need. Online banking is an easy, resourceful way for you to monitor accounts more closely. But you'll also want the ability of being able to walk into a bank branch and talk to a banker about your personal financial situation.
Your sleeping schedule isn't the only thing that makes a change when you welcome a child into your world -- so does your investment strategy!
While you should keep an eye on the present, that little bundle of joy of yours will be grown and going off to college before you know it. Start looking into college savings 529 plans right away. Like saving for anything, the earlier you start the better.
As you adapt your investing strategy to your changing life, update any life insurance policies. Revise your coverage and add your new beneficiaries.
Remember, young families face their own challenges when it comes to managing their expenses and saving money, including unique wants and needs. It's important to do what's best for you at your current stage in life.
For more personal finance tips on starting a family, visit Bankrate.com.
Photo credits: copyright barbaliss/Shutterstock.com, copyright Lorelyn Medina/Shutterstock.com, copyright baza178/Shutterstock.com, copyright JungleOutThere/Shutterstock.com, copyright blackbirdie/Shutterstock.com
Copyright 2014, Bankrate Inc.