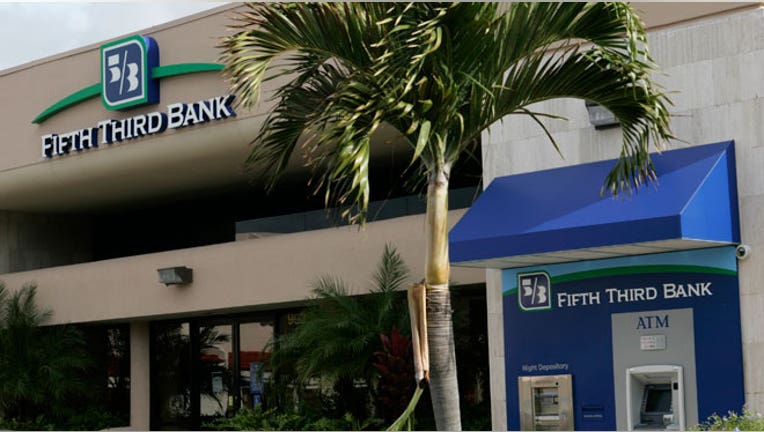 Fifth Third Bancorp said it plans to consolidate or sell about 100 of its branches and about 30 other properties, a move that comes as mobile and electronic banking grow in popularity.
Since the financial crisis, U.S. banks have been ramping up mobile and online services and moving away from physical locations to avoid overlap, and branch numbers have been on a steady decline as a result.
At the same time, increased scrutiny of consumer lending and tougher capital requirements are expected to continue to push banks to consolidate branches.
The Cincinnati-based regional lender said it expects to book $75 million to $85 million in write-downs in the second quarter, along with $6 million to $10 million in other costs, primarily related to real estate contract terminations.
The moves are expected to save about $60 million a year.
Culling branches, with their real-estate, labor and security costs, has become a popular way for banks to boost profits. Like other lenders, Fifth Third has faced pressure on its mortgage business as prolonged low interest rates have limited interest income and prompted cost-cutting.
As of March 31, the company had $140 billion in assets and operated 15 affiliates with 1,303 full-service banking centers.