With Amazon reportedly planning to expand its roster of private label products, competitors may need to up the ante. Wal-Mart (NYSE:WMT), Target (NYSE:TGT) and Costco (NASDAQ:COST) are just a few of the power players that have been able to set themselves apart through their in-house brands. FoxBusiness.com takes a look at some of the most well-known private label brands available to U.S. consumers.
1. Costco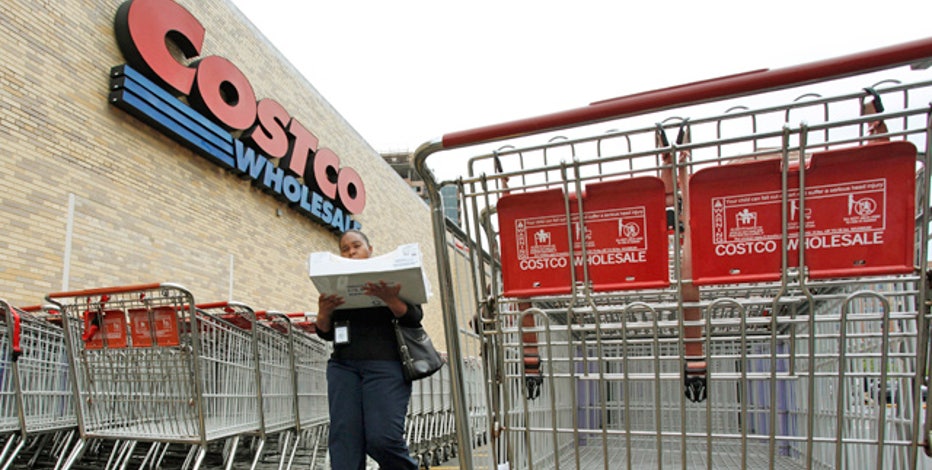 ---
Kirkland Signature products first appeared in Costco stores nearly 20 years ago. Costco says its private label appears on about 20% of the products one can find at their local warehouse club. Kirkland Signature products encompass everything from grocery to hardware to health and beauty.
(Source: http://www.costco.com/kirkland-signature.html)
2. Target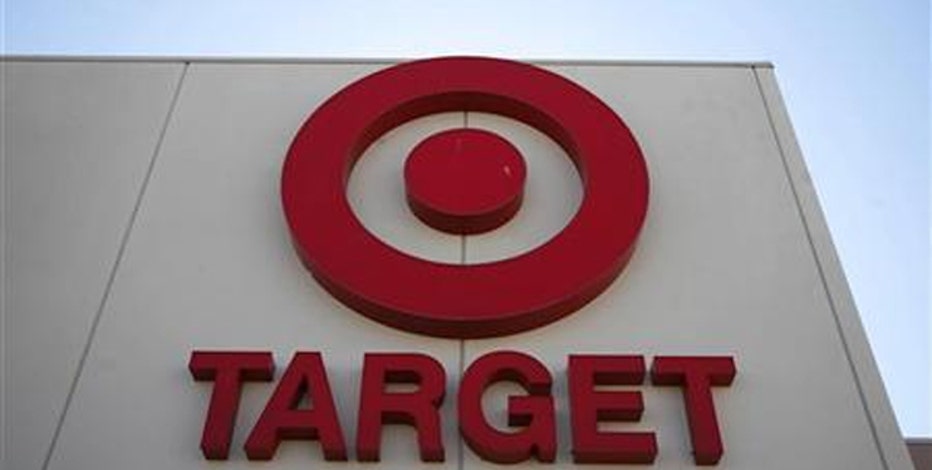 ---
Target Corp. owns a variety of private label brands, though Chief Executive Brian Cornell has made it clear that the retail giant will narrow its focus on a handful of them going forward. It will double down on in-store promotion for brands that cater to "the 'demanding enthusiast,' a shopper defined as younger, multicultural and living in cities," said Target. Cornell also believes that emphasizing private label brands tied to the "signature" departments, which include baby, children, style and wellness, will help the chain stand out.
(Source: http://www.wsj.com/articles/target-narrows-the-bullseye-with-emphasis-on-signature-products-1410293111)
3. Walgreen Boots Alliance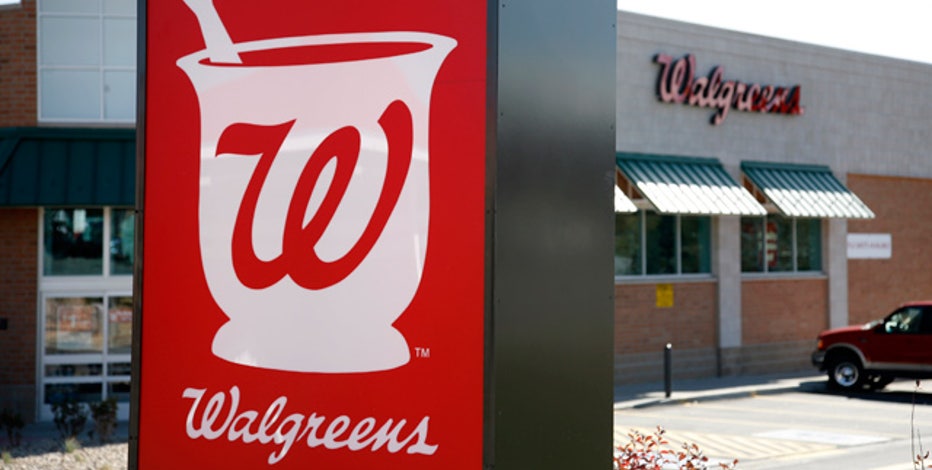 ---
Walgreen Co. began distributing its namesake Walgreens brand more than 90 years ago. At its most clunky, the company sold about 50 different in-house brands. In an effort to trim down following its acquisition of Duane Reade, Walgreen rolled out the Nice! private label in 2011. "Of all the names (we considered), this was different, catchy and the exclamation point added an emphasis," said former Kraft Foods Inc. executive Maurice Alkemade, who was brought in to create the program.
(Source: http://articles.chicagotribune.com/2011-08-18/business/ct-biz-0818-walgreens-label-20110818_1_house-brands-walgreen-costco-s-kirkland-signature)
4. A&P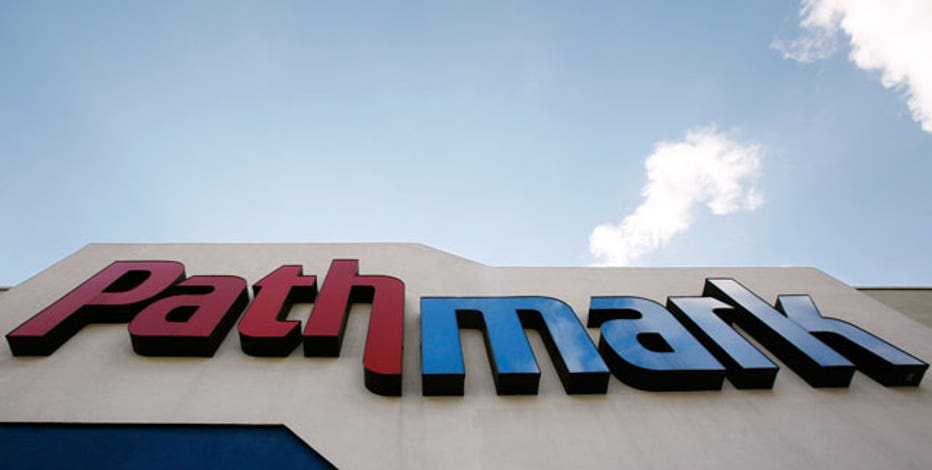 ---
The Great Atlantic & Pacific Tea Company, better known as A&P, owns a variety of grocery chains including Pathmark, Waldbaum's and The Food Emporium. The supermarket conglomerate has deployed numerous private labels over the years, their flagship in-store brand being America's Choice. A&P has made efforts to cater to the modern consumer through labels like Mid Atlantic Country Farms, which offers antibiotic free, locally-raised meats, and Green Way, which prides itself on organic, eco-friendly products.
(Source: http://pathmark.apsupermarket.com/our-brands)
5. Wal-Mart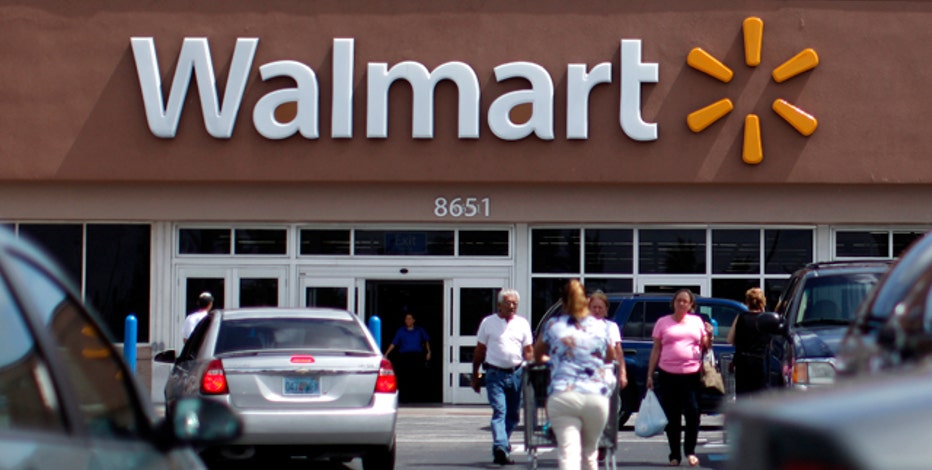 ---
While Wal-Mart maintains a myriad of private label brands, the most well-known are Sam's Choice and Great Value. Wal-Mart introduced Sam's American Choice in 1991, which has since been shortened to Sam's Choice. Initially, the products offered were beverages, but have since expanded to select condiments and sauces, desserts and frozen prepared foods. Great Value, introduced in 1993, spans more than 100 categories and is the country's largest food brand in both sales and volume.  In 2009, the company announced the expansion and enhancement of Great Value, which included creating healthier formulas for many of its food items.
(Source: http://www.fundinguniverse.com/company-histories/wal-mart-stores-inc-history)
Major Private Label Food Players | FindTheCompany!function(d,s,id){var js,fjs=d.getElementsByTagName(s)[0],p=/^https:/.test(d.location)?'https':'http';if(!d.getElementById(id)){js=d.createElement(s);js.id=id;js.src=p+"://cdn1.findthebest.com/rx/widgets.js";fjs.parentNode.insertBefore(js,fjs);}}(document,"script","ftb-widgetjs");