Fiat Chrysler 'Will Do Better' on Recalls, CEO Says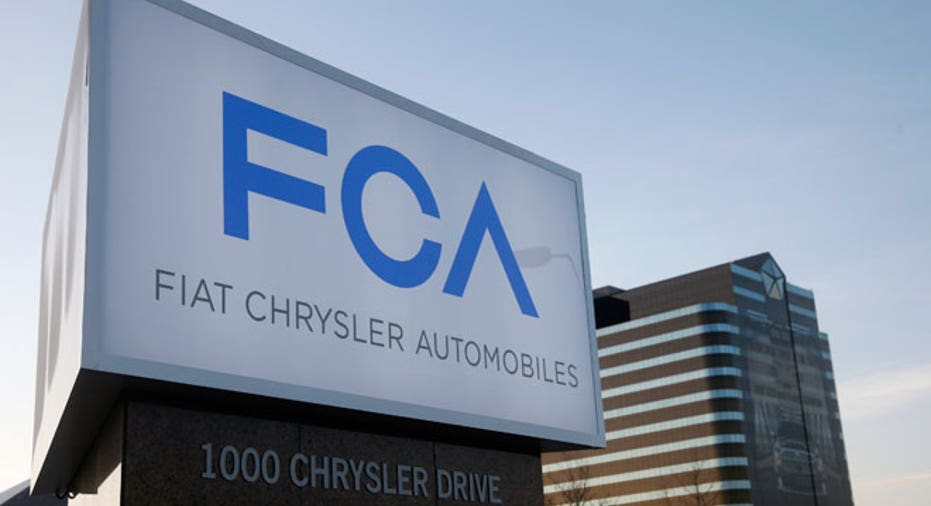 Fiat Chrysler Automobiles (NYSE:FCAU) does not expect additional costs tied to a repurchase program for recalled trucks, and CEO Sergio Marchionne vowed that FCA "will do better."
The automaker reached a settlement with U.S. federal regulators on Monday that included a record fine that could reach $105 million for alleged recall lapses, such as promptly informing customers of safety issues.
During a conference call on Thursday, Marchionne said the Italian-American company complies with U.S. notification requirements more than 98% of the time. But Marchionne added that it is "not an excuse," and the automaker "must and will do better on this."
Recall notifications in some cases were delayed between one and 12 days.
"We need to achieve 100% compliance. There are no questions and no excuses in connection with this objective," Marchionne told analysts following FCA's second-quarter earnings report.
Under the consent order from the National Highway Traffic Safety Administration, FCA must offer to buy back Ram pickup trucks and other vehicles with defective suspension parts. Out of the 585,000 recalled vehicles, FCA has repaired around 70%. That leaves roughly 175,000 vehicles eligible for the buyback offer.
Owners can choose to have their vehicles repaired, or they can sell their vehicles back to FCA for 10% above the original purchase price, minus depreciation.
The fine imposed on FCA includes $20 million to meet "performance requirements." Costs related to buying back recalled vehicles will be credited against the $20 million, so FCA does not expect to incur additional material costs.
FCA said its second-quarter profit climbed 69% to 333 million euros ($366 million) on revenue growth of 25%, thanks in part to surging Jeep SUV sales and U.S. consumer demand for pickup trucks.
North America profit margins came in at 7.7%, well ahead of the 4.7% reported in the same period last year. General Motors (NYSE:GM) and Ford Motor Co. (NYSE:F) booked North America margins of 10.5% and 11.1%, respectively.
Ferrari had a strong quarter ahead of its expected initial public offering later this year. The supercar maker's pretax profit jumped 18%, and deliveries were up 6.3%. Marchionne has said Ferrari could be worth more than $11 billion on its own.
FCA raised its full-year outlook for operating earnings to more than 4.5 billion euros, which was previously the high end of its guidance. The company expects to post an operating margin of 5.5% to 6.5%.
FCA also lifted its revenue forecast to 110 billion euros from 108 billion euros, while vehicle shipments are expected to hit 4.8 billion units.
Shares rallied 5.9% to $15.37 in midday trading Thursday. FCA has gained 32.7% since the start of 2015.