Fiat Chrysler Slapped with $70 Million Fine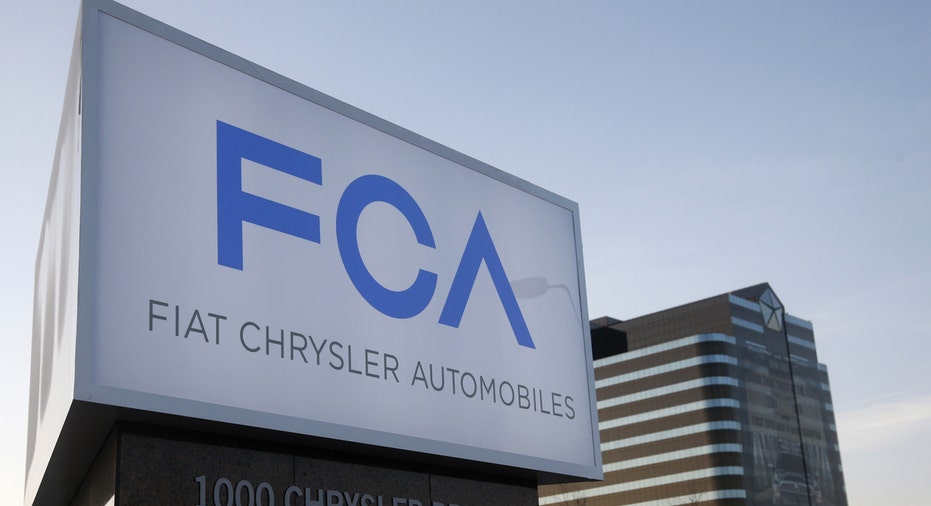 The U.S. Department of Transportation said on Thursday it fined Fiat Chrysler Automobiles NV $70 million for failing to report vehicle crash deaths and injuries since 2003.
The Italian-American company is the latest automaker to be fined for failing to comply with a 2000 federal law that requires disclosure of death and injury reports to help safety officials detect defect trends early.
Fiat Chrysler said it would pay the fine and pledged to change procedures to ensure proper reporting. It is also commissioning a third-party audit to ensure compliance with the law and to determine the full extent of the reporting failures. The audit findings will be made public.
Fiat Chrysler must turn over all crash reports it failed to disclose within six months.
The automaker admitted in September it had failed to provide data, including reports of deaths and injuries, warranty claims, consumer complaints and field reports of safety issues.
"We need FCA and other automakers to move toward a stronger, more proactive safety culture, and when they fall short, we will continue to exercise our enforcement authority to set them on the right path," U.S. Transportation Secretary Anthony Foxx said.
The National Highway Traffic Safety Administration said the failures stem from problems in FCA's electronic system for monitoring and reporting safety data, "including improper coding and failure to account for changes in brand names" - rather than intentionally withholding information.
In July, Fiat Chrysler agreed to a $105 million settlement for mishandling nearly two dozen recall campaigns covering 11 million vehicles. It agreed to a three-year consent agreement and monitoring by former Transportation Secretary Rodney Slater. Slater will also monitor Fiat Chrysler's compliance with the early warning reporting requirements.
U.S. Senators Richard Blumenthal and Edward Markey said maximum fines for failing to comply with requirements should be raised and "NHTSA must immediately act to require automakers to automatically make more early warning documents publicly available so that consumers and independent safety experts can evaluate potential safety defects for themselves."
NHTSA said it plans to toughen reporting requirements for early warning by June after a government audit suggested current data does not have much use by safety investigators.
The early warning reports are required under the 2000 law passed by Congress after more than 270 people were killed in rollover crashes in Ford Explorers with faulty tires.
NHTSA has penalized five automakers over the last 14 months for failing to meet requirements, including a $70 million fine for Honda Motor Co. in January for failing to turn over more than 1,700 death and injury reports since 2003. It also fined Ferrari NV, motorcycle manufacturer Triumph and specialty vehicle manufacturers Forest River and Spartan Motors.
Reuters reported on Wednesday that Fiat Chrysler would pay the fine and that it would be announced as early as Thursday.
(Reporting by David Shepardson; Editing by Chizu Nomiyama and Dan Grebler)