Fiat Chrysler shares volatile after France refers emissions case to prosecutor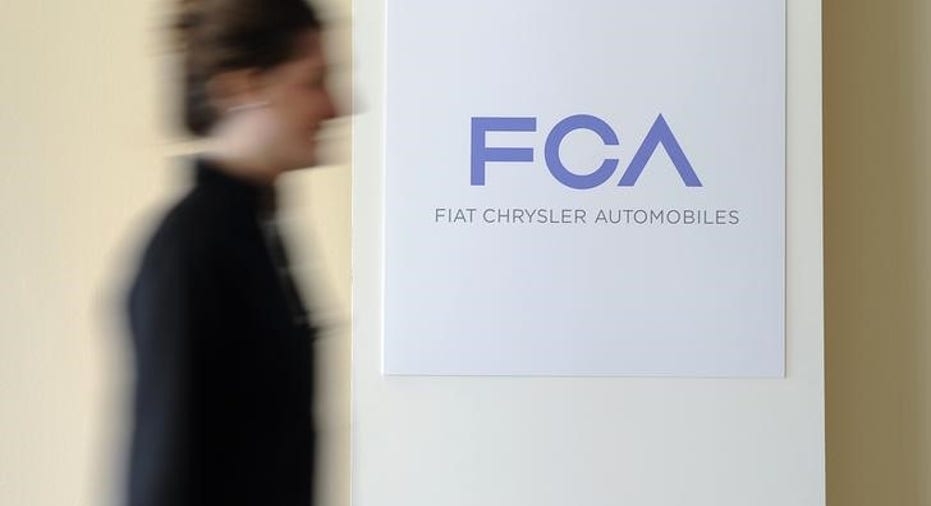 Shares in Fiat Chrysler were volatile in early trade on Tuesday after French investigators referred the carmaker for possible prosecution over abnormal emissions of nitrogen oxide pollutants from some of its diesel engines.
The stock fell more than 5 percent at open, triggering an automatic suspension from trading due to excessive volatility. By 0808 GMT, it was trading down 1 percent.
(Reporting by Agnieszka Flak)