Fiat Chrysler names operating chiefs for China, Asia Pacific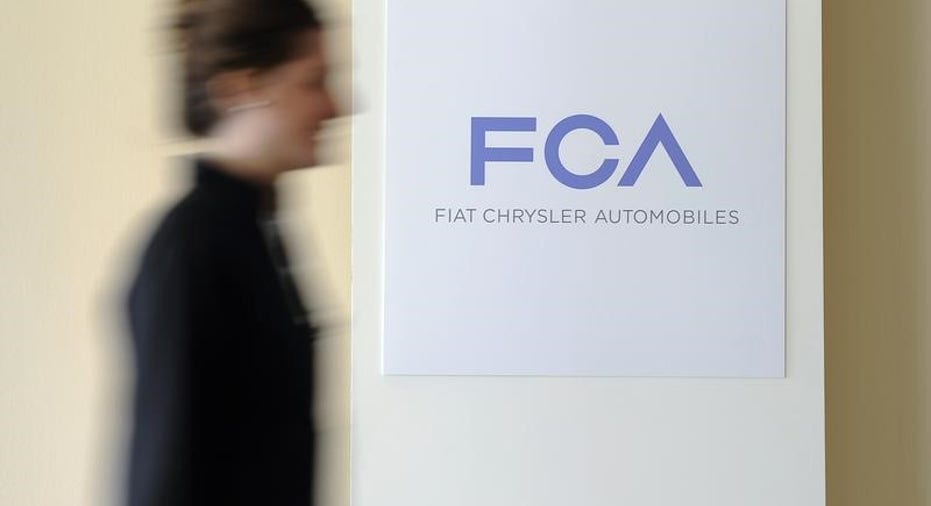 Fiat Chrysler Automobiles NV on Wednesday named Daphne Zheng as chief operating officer of China and Paul Alcala as the operating chief of Asia Pacific, excluding China.
Zheng, who has been with Fiat for more than eight years, served as the managing director of the company's sales joint venture in China with Guangzhou Automotive Group (GAC).
Alcala, a 29-year veteran of Fiat, most recently was the head of China developments for the manufacturing and sales joint ventures in China with GAC.
The changes are effective immediately, Fiat said.
(Reporting by Divya Grover in Bengaluru; Editing by Maju Samuel)