Female Bankers Star in $130B Verizon Wireless Deal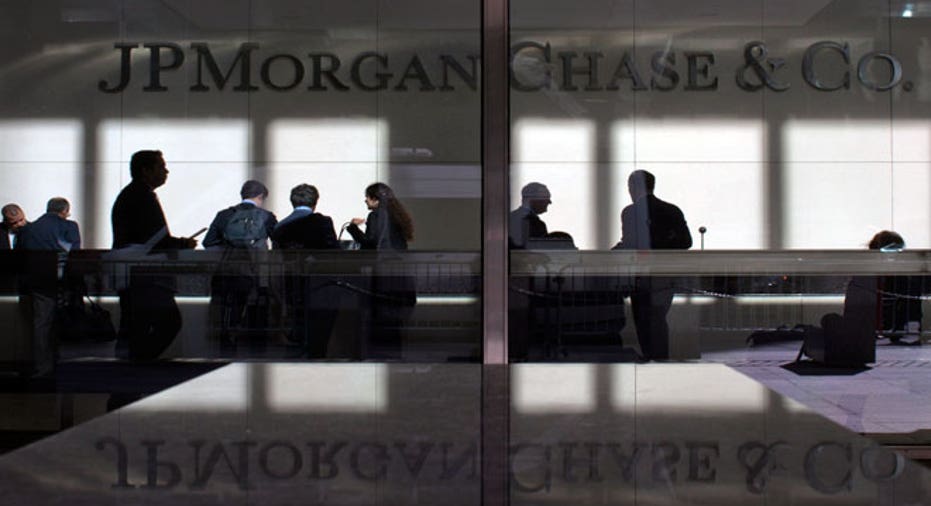 Wall Street is still seen as a world dominated by men, but a pair of female banking stars played prominent roles in this week's $130 billion Verizon Wireless deal, which ranks as one of the industry's biggest ever M&A paydays.
Karen Cook, president of Goldman Sachs' (NYSE:GS) European business, helped lead the bank's efforts to advise Vodafone (NYSE:VOD) on the British company's sale of its 45% stake in Verizon Wireless.
Vodafone has been credited with shrewd negotiations in this mega deal, pushing Verizon Communications (NYSE:VZ) to pay more than it originally wanted to before rising interest rates made the transaction impossible. Swiss banking giant UBS (NYSE:UBS) also served as an adviser to Vodafone on the transaction.
Meanwhile, Jennifer Nason, who is a top tech adviser at JPMorgan Chase (NYSE:JPM), was among three JPMorgan bankers who are listed as advising Verizon Communications, Bloomberg News reported.
Other investment banks that advised Verizon include Guggenheim Partners, Morgan Stanley (NYSE:MS), Barclays (NYSE:BCS), Bank of America (NYSE:BAC) and Paul Taubman.
Nason also advised Nokia (NYSE:NOK) on the $7.2 billion sale of its handset unit to Microsoft (NASDAQ:MSFT) and Facebook (NASDAQ:FB) on its $16 billion initial public offering in May 2012.
The starring roles for women in the Verizon deal are not likely to be forgotten anytime soon as the transaction is likely to generate hundreds of millions of dollars in fees.
According to The Wall Street Journal, investment banks are expected to haul in $500 million or more in total fees for advising and cobbling together a financing package in the $130 billion deal.
That would rival the $530 million in fees generated by Vodafone's 2000 purchase of German telephone and Internet company Mannesmann for $172 billion, which makes sense since that is the only more expensive deal on record.
The Verizon Wireless transaction represents the largest-ever takeover of a U.S. target, according to Dealogic, topping AOL's (NYSE:AOL) doomed $112 billion buyout of Time Warner (NYSE:TWX).