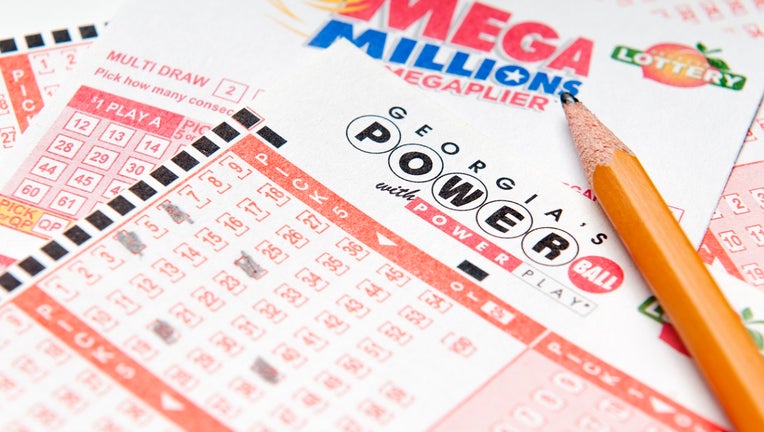 Millionaire wannabes now have two chances at jackpots worth more than $300 million each.
The Mega Millions and Powerball have a combined jackpot of more than $690 million, giving U.S. lottery players double their luck in snagging a $300 million-plus prize for the second time in lottery history.
The Powerball jackpot is currently at $384 million, while the Mega Millions rose to $306 million Thursday with both games having their most recent jackpot wins in late October.
And, with only two drawings left in 2017—one for Powerball and one for Mega Millions—lucky winners should review the new tax rules before deciding whether to cash in 2017 or wait until 2018.
Under the current tax rules, a jackpot winner could fall under the top bracket of 39.6% and depending on where they live, they could also pay the top rates for state and local income taxes, adding another 15% (roughly). However, those taxes are deductible on your federal return but not under the new tax codes in 2018. State and local income taxes next year will be capped at $10,000 as an itemized deduction (depending on where you live)—which could shave off a few more million to your winnings.
However, under the new brackets, winners will be taxed at a lower rate of 37%.
The next Mega Millions drawing is set for 11 p.m. ET on Friday and the next Powerball drawing is scheduled for 10:59 p.m. ET on Saturday.