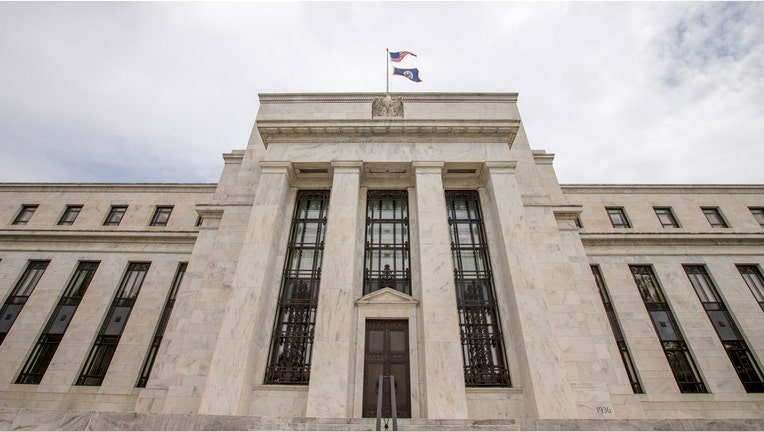 The Federal Reserve should wait for "tangible evidence" of a pickup in U.S. inflation and hold short-term interest rates near zero into next year, Federal Reserve Governor Daniel Tarullo said.
Based on "a risk-management approach of being concerned that a premature rise might be harder to deal with than waiting a little bit longer, right now my expectation is--given where I think the economy would go--I wouldn't expect it would be appropriate to raise rates" this year, Mr. Tarullo said Tuesday during an interview on CNBC.
Top Fed officials, including Chairwoman Janet Yellen and Vice Chairman Stanley Fischer, have said they expect to begin raising the benchmark federal-funds rate by the end of the year.
Most private economic forecasters surveyed by The Wall Street Journal expect the Fed will stay on hold at its Oct. 27-28 policy meeting but raise rates in mid-December.
Other policy makers, however, have seemed to favor waiting to tighten policy. Mr. Tarullo spoke a day after another Fed governor, Lael Brainard, said that officials "should not take the continued strength of domestic demand growth for granted. Although the outlook for domestic demand is good, global forces are weighing on net exports and inflation, and the risks from abroad appear tilted to the downside."
Mr. Tarullo, separately, pushed back on the notion that new financial-sector regulations, such as higher bank capital requirements, are holding back growth.
"It is difficult to disentangle the impact of regulation" from the performance of the overall economy, said Mr. Tarullo, who has a large influence over the Fed's regulatory policy. "In a number of sectors lending does seem to be healthy," he added, pointing to autos, credit cards, and commercial and industrial loans.
Mr. Tarullo said the goal of the new rules isn't to force banks to become smaller, but to make sure large institutions take into account the risks that they pose to the broader economy. "In essence, a firm has a choice" between operating at its current size, with the higher capital requirements the Fed has imposed, or shedding businesses to lighten its capital requirements, he said.
By Ben Leubsdorf