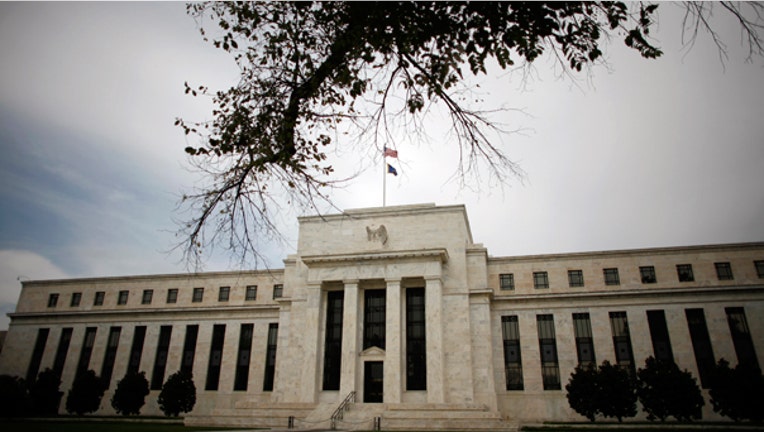 Atlanta Federal Reserve President Dennis Lockhart said Tuesday that U.S. labor markets have made "substantial" progress in recent months but there's still much room for improvement.
Lockhart, echoing comments made last week by two other Fed members, said if the improvement trend continues tapering of the Fed's $85 billion a month bond purchasing program could be announced at any of the central bank's three remaining meetings this year.
"In my mind, the first adjustments to asset purchases, when they occur, should be the beginning of a process with steps that will be determined as later information arrives and certainty about the direction of the economy accumulates," he said. "As I see it, a decision to proceed—whether it is in September, October, or December—ought to be thought of as a cautious first step."
Chicago Fed President Charles Evans and Cleveland Fed President Sandra Pianalto gave similar timetables for tapering last week. Evans, in response to a reporter's question, wouldn't rule out beginning tapering in September.
Lockhart is not a voting member of the Federal Open Markets Committee, which sets most Fed monetary policy.
During a question and answer period following a speech to the Kiwanis Club in Atlanta, Lockhart said labor markets overall have improved.
Evidence of that improvement can be seen in the headline unemployment rate, which stood at 7.4% in July, down from 8.2% a year ago. The rate stood at 7.8% in September, when the Fed initiated its third round of bond purchases known as quantitative easing.
But Lockhart noted that a significant number of the jobs created in recent month are part-time.
Since last year the Fed has made improving labor markets the central focus of its policies and Fed members have repeatedly stressed that tapering the central bank's bond buying program won't begin until policy makers are confident the job market has gathered sustained momentum.
Moreover, the Fed has vowed not to begin raising interest rates from their historic low range of 0% - 0.25% until the unemployment rate falls to at least 6.5%. And that figure has been described as a threshold rather than a firm target.
"Very low rates will continue for a while," Lockhart said Tuesday. "The Committee's guidance on the policy rate is that it will stay near zero for at least as long as the unemployment rate stays above 6.5 percent."
He predicted that the U.S. economy would gain momentum in the second half of 2013 and continue to pick up steam in 2014.
In other comments, Lockhart praised Fed Chairman Ben Bernanke for his "extraordinary" ability to "build consensus," a quality he said a new Fed chief will require to be effective.
Bernanke is widely expected to step down in January after serving two terms and quarterbacking the Fed through the worst financial crisis since the Great Depression.