Feds Investigating Motorola Solutions for Alleged Bribery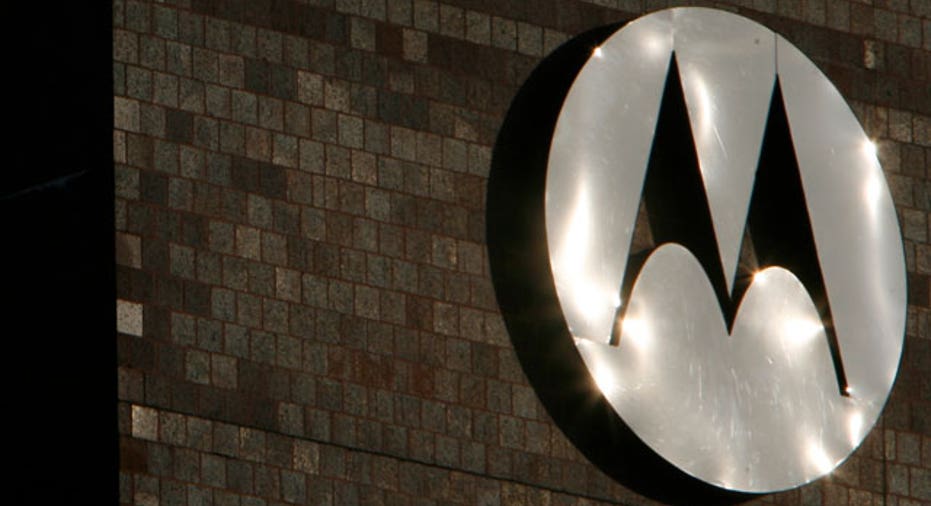 The U.S. Department of Justice and the Securities and Exchange Commission are investigating Motorola Solutions on suspicion of bribery, The Wall Street Journal reported on Monday.
Keep up with the latest technology news on the FOX Business Technology Facebook page.
Motorola Solutions, not to be confused with Motorola Mobility, reportedly paid bribes to foreign officials, including Austrian count Alfons Mensdorff-Pouilly, in an attempt to increase business in Europe.
If the allegations are true, Motorola Solutions will have been in violation of the U.S. Foreign Corrupt Practices Act and will likely be required to pay a fine. The company opened up its own investigation in 2009 after a "suspicious transaction" was made in Turkey and has since asked the U.S. government to aid in the investigation, The Wall Street Journal said, noting that the company is providing federal investigators with internal documents "voluntarily."
Mensdorff-Pouilly was charged with bribery in 2010 after the U.S. government looked into allegations that BAE Systems was also paying off foreign officials in return for business.
This content was originally published on BGR.com
More news from BGR:- Verizon: Apple injunction against Samsung will 'harm U.S. consumers'- Fire extinguished at Foxconn factory; production unaffected [video]- Apple's iPhone 5 said to launch on October 14th