Fed's Harker Says a March Interest Rate Increase Is 'on the Table'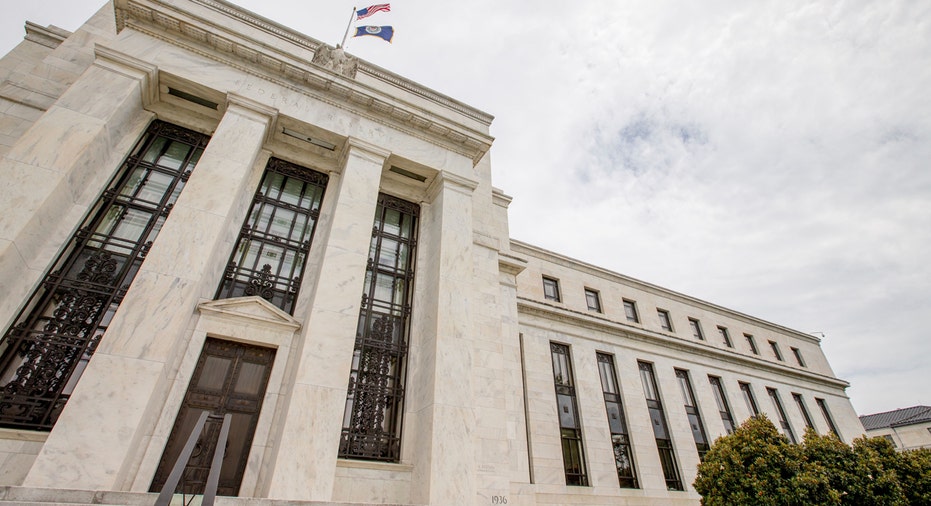 Federal Reserve Bank of Philadelphia President Patrick Harker said Monday he could support raising short-term interest rates at the central bank's next meeting in March.
"I think March is on the table. I would never take a meeting off the table," Mr. Harker told reporters after a speech in San Diego. He also reiterated that he supports the U.S. central bank lifting what is now a 0.50% to 0.75% overnight target rate range around three times this year.
Mr. Harker weighed in on the interest-rate outlook following a speech touting the benefits of introducing some level of regulation to the burgeoning financial technology industry, widely known as fintech. He was speaking at a Global Interdependence Center conference on payment systems.
Mr. Harker is a voting member of the interest-rate-setting Federal Open Market Committee this year, his first time in such a role since taking leadership of the Philadelphia Fed in 2015. The Fed next meets March 14-15, but officials have given few clues about what might happen at the gathering. Last week, the FOMC left rates steady, as it had been expected to do.
Mr. Harker added that he hadn't fully made up his mind about what would happen at the meeting, saying the policy gathering's outcome will be determined on how the economy and fiscal policy are performing. If the economy is doing well, "then I think March should be considered as a potential for another 25-basis-point increase."
While Fed officials have expressed optimism about the outlook for the U.S. economy this year, the unexpected election of Donald Trump as president has introduced uncertainty about policies coming out of Washington.
Mr. Harker said he was relatively upbeat. He said January hiring data released Friday was "very good," and this strength should eventually push inflation higher. When it comes to containing price pressures, "I don't want to get behind the curve. I don't think we're behind the curve now, but I want to make sure we don't get behind the curve," Mr. Harker told reporters.