Fed's Evans: Monetary Policy Can't Solve Labor Market Problems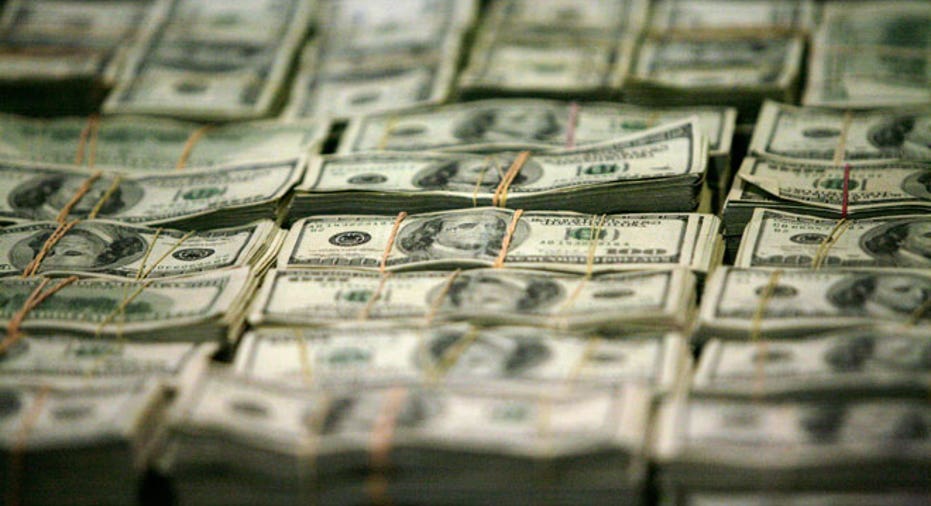 The state of the labor market will continue to be an issue for the U.S. economy, Chicago Federal Reserve Bank President Charles Evans said on Wednesday, cautioning that monetary policy cannot solve all the problems plaguing the jobs market.
Responding to a question at a Peterson Institute for International Economics conference, Evans also said policymakers at the Federal Reserve would have to craft new language to offer guidance to financial markets on the future path of interest rates.
The U.S. central bank last week stuck to its pledge to keep interest rates near zero for a "considerable time" after a bond-buying stimulus programs ends next month, but new quarterly projections suggested it could raise borrowing costs more quickly than expected once the rate-hike cycle begins.