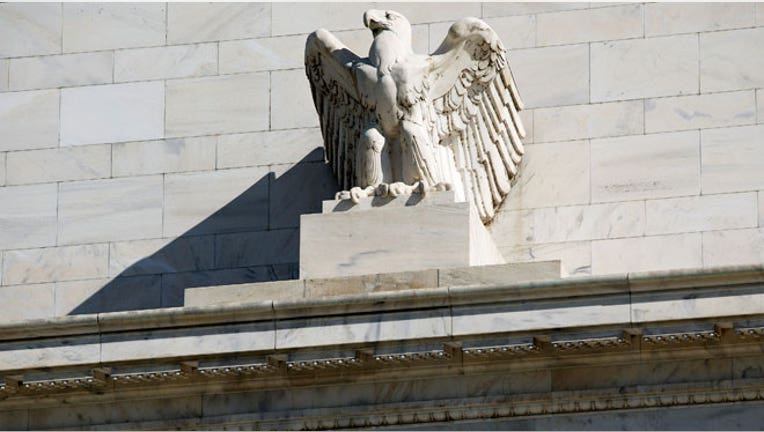 The Federal Reserve must remain very accommodative because the labor market remains "far from healthy" despite some recent overall economic improvement, an influential U.S. central bank official said on Monday.
New York Fed President William Dudley, a close ally of Fed Chairman Ben Bernanke, provided a strong defense of the very easy monetary policies that he said were gaining traction.
"We need to keep monetary policy very accommodative," Dudley told The Economic Club of New York. "I see greater cost and risk in moving prematurely to a policy setting that might not prove sufficiently accommodative to ensure a sustainable, strengthening recovery."
Knocking down many of the concerns critics have raised over the Fed's program of buying $85 billion in bonds per month, Dudley went so far as to say that the efficacy of the quantitative easing has been higher than he expected at the outset.
Dudley zeroed in on tighter U.S. fiscal policies, including tax hikes and sharp spending cuts, that he predicted would shave 1.75 percentage points from U.S. GDP growth this year.
The "fundamentals underpinning the U.S. economy are improving and monetary policy is gaining additional traction," he said in his first public comments on policy since November. "But this may not immediately lead to stronger growth because of the recent increase in fiscal restraint."
The wide-ranging speech suggests that the Fed's dovish core - including Bernanke, Dudley and Fed Vice Chair Janet Yellen - remain steadfastly committed to easy policies despite stronger jobs data, including a droip in the unemployment rate to 7.7 percent last month.
U.S. retail sales and manufacturing activity have markedly improved in recent months, though the fiscal tightening, as well as renewed market turmoil out of Cyprus and Italy, reinforced how vulnerable remains the slow and erratic U.S. recovery from the 2007-2009 recession.