Fed's Bullard on Replacing Operation Twist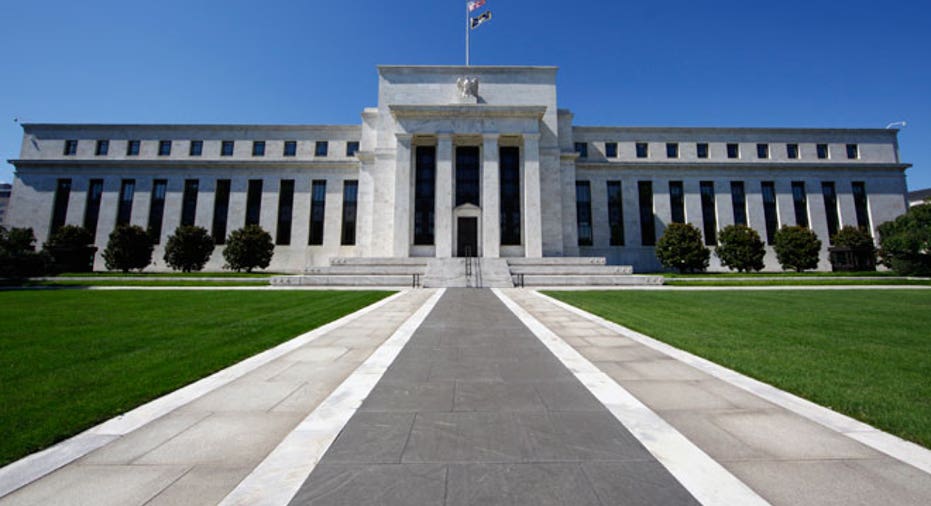 The Federal Reserve could replace its expiring Operation Twist with a smaller program of outright Treasury purchases and still get the same stimulative effect on the U.S. economy, the head of the St. Louis Fed told the Wall Street Journal on Monday.
Under Twist, the Fed buys $45 billion in long-term Treasuries each month, and sells a like amount of short-term Treasuries. Many economists believe that policymakers will decide to buy Treasuries outright next year to make up for the yearend expiration of Twist.
James Bullard said that it might be too "dovish'' to replace Twist with the full $45 billion in monthly Treasury purchases.
"You could go down to $25 billion in outright purchases and probably get the same stimulative impact,'' he told the paper. The Fed has also been buying $40 billion in mortgage-backed securities each month to help bring down too-high employment. The U.S. economy will probably grow at at least a 3% pace in 2013 if the so-called fiscal cliff is averted, Bullard said.