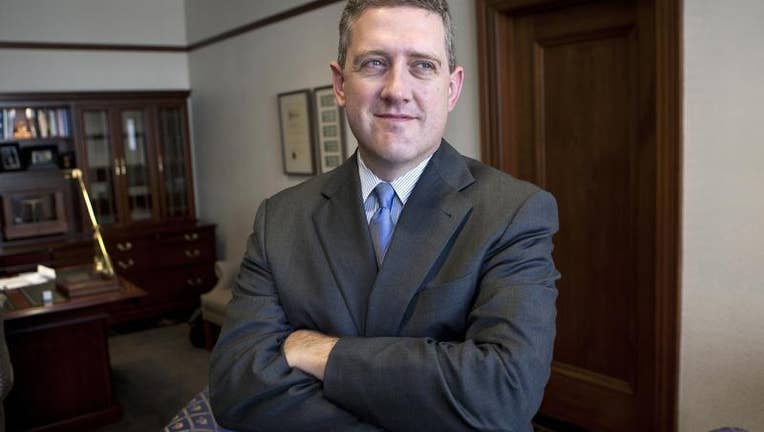 Low U.S. inflation means the Federal Reserve can stick to an aggressive bond buying campaign if it decides that is warranted, even though the nation's jobs market has perked up since the program was launched, a senior central banker said on Monday.
"Labor market conditions have improved since last summer, suggesting the Committee could slow the pace of purchases, but surprisingly low inflation readings may mean the Committee can maintain its aggressive program over a longer time frame,'' St. Louis Fed President James Bullard said in prepared remarks.
Bullard is a voting member of the Fed's policy-setting committee this year.
His comments reiterate an argument that Bullard has made several times recently after data showed U.S. inflation remained well under the Fed's two percent target. The Fed's preferred gauge of price pressures, the PCE price index, was up 0.7% in April compared to a year ago.