FedEx to Add 20,000 Seasonal Workers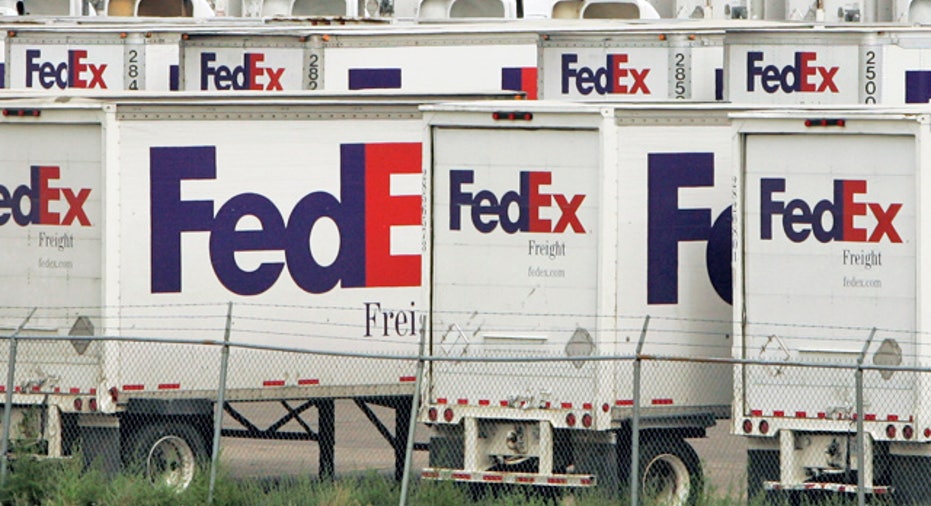 FedEx (NYSE:FDX) says it is gearing up for its busiest day in history this December on an expected surge in online shopping.
The Memphis-based company expects to move more than 17 million boxes on Dec. 12, which is up 10% from the year-earlier period and almost double its daily average volume. It would mark its busiest day in history, shattering its record of 15.6 million on Dec. 13, 2010.
The forecasted gains will derive from FedEx SmartPost, which is fueled in part by e-commerce sales. As with last year, when sales online hit a record high, the company is predicting the retail world will experience a surge in demand for the SmartPost service.
FedEx SmartPost is designed for online retailers and catalogers who ship high volumes of low-weight shipments to residential customers. For the three-month period ended Aug. 31, FedEx SmartPost average daily volume was up 29% year-over-year due to growth in e-commerce.
Between Thanksgiving and Christmas, the busiest shopping period of the year, FedEx forecasts more than 260 million shipments will move through its global shipping networks, which is an increase of 12% from 2010's holiday season when 232 million shipments were processed.
"As e-commerce continues to grow and demand increases with more customers shopping and conducting their business online, FedEx SmartPost is poised to handle the increase in shipments," said FedEx CEO Frederick Smith. "More than 290,000 FedEx team members also stand ready to deliver the holidays and enable commerce around the globe."
Retail inventory such as apparel, electronics and luxury goods from large Internet retailers such as Amazon (NASDAQ:AMZN) will account for a large portion of the company's holiday sales, FedEx said. The company is expected to increase its workforce by 20,000 with seasonal employees to handle the forecasted surge.
Holiday sales are expected to grow 2.8% during November and December to $465.6 billion, according to the National Retail Federation, and nearly half of shoppers are slated to buy online this year, compared with just 43.9% a year ago.