FedEx Simplifies Shipping for Small Businesses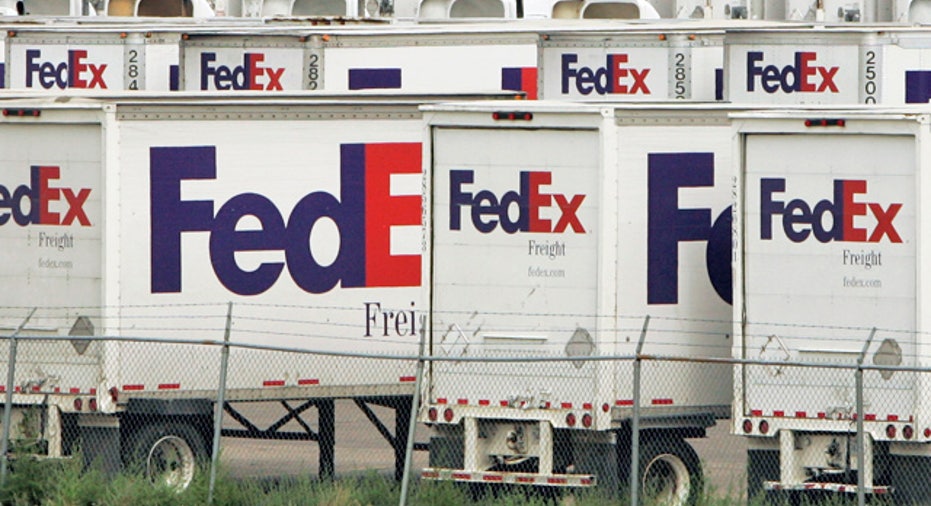 A new shipping option is giving small businesses the opportunity to pack as much into one box as they can, without driving up the cost.
This week, FedEx unveiled its new One Rate shipping program, which gives both small businesses and consumers a predictable, flat rate shipping option for their express packages. To ship using FedEx One Rate, small businesses choose a free FedEx Express box or envelope, an eligible FedEx Express domestic shipping service and the destination.  The FedEx One Rate price is then calculated based on the packaging type, service selected and distance. How much the package weighs is not factored into the cost.
The new shipping option is designed to help small businesses better predict the price of their shipments for financial planning services, while making it easier to share shipping costs with their customers.
"For consumers and small businesses alike, FedEx One Rate pricing allows customers to plan and control their express shipping costs more easily," said Raj Subramaniam, executive vice president of Marketing at FedEx Services. "They can add to the box without adding to the cost."
Among the features of FedEx One Rate are:
More packaging choices: FedEx Express has added five new boxes to the current line of free packaging for the introduction of FedEx One Rate, along with a new extra-large-size category. FedEx now offers a total of 12 packing options, including new cube-shaped boxes, for all express shipping services.
No weighing of packages: Weight, fuel surcharges, residential and delivery area surcharge fees do not alter the base rate for shipments.
Time-definite delivery:  FedEx One Rate shipping is available with one-, two- or three-day U.S. domestic time-definite shipping commitments.
Added services:  FedEx One Rate pricing includes tracking capabilities, money-back guarantees and no additional charge for declared values of up to $100.
For more information on FedEx One Rate shipping, small business owners can visit the FedEx One Rate website.
Originally published on BusinessNewsDaily.