FedEx expects record peak volume of 22.6 mln packages on Dec. 15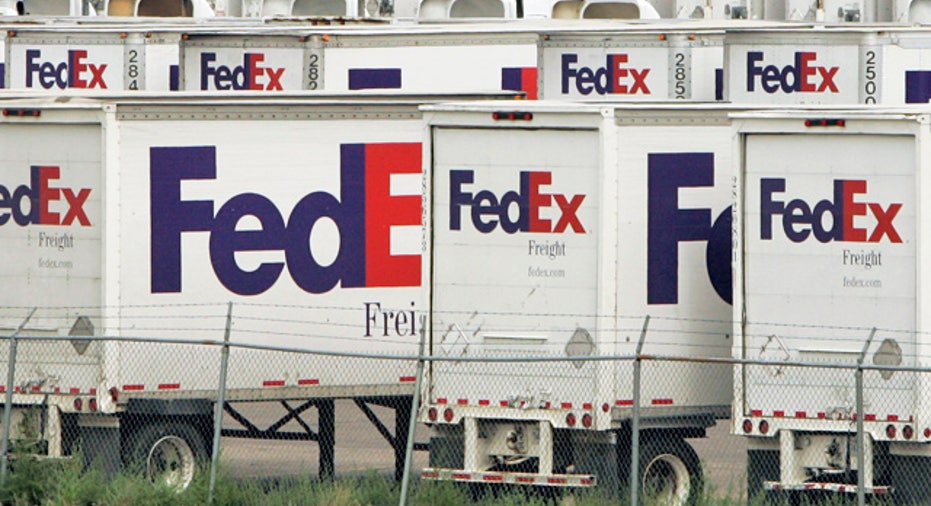 Package delivery company FedEx Corp on Wednesday forecast a record holiday season this year, with 22.6 million shipments expected for its anticipated peak day on Dec. 15.
The Memphis-based company said it looks to move more than 290 million packages between Black Friday, the day after the U.S. Thanksgiving holiday that kicks off the holiday shopping season, and Christmas Eve.
With the rise of e-commerce, FedEx's annual peak has nearly doubled since 2007, when it moved 11.5 million packages on Dec. 17.
Last year a later-than-usual surge before the holidays left an estimated 2 million packages stranded on Christmas Eve, a problem that affected Atlanta-based United Parcel Service Inc far more than FedEx.
"We're very proud of our performance last year when we faced the most challenging weather in our company's history," said Patrick Fitzgerald, vice president of integrated marketing and communications at FedEx. "We have worked in a very collaborative way with our retail partners to see what their needs are going to be and we stand ready to deliver."
FedEx has said up to 90 percent of its $1.2 billion in capital investments this year are designed to increase capacity to handle peak season. The company plans to hire 50,000 seasonal workers, up from 40,000 last year.
UPS has not yet provided a peak holiday volume forecast for this year, but typically does so after it reports third-quarter earnings, which are due on Oct 24.
UPS has said it will take on 95,000 seasonal workers to handle holiday packages, up from around 55,000 last year. (Editing by Jeffrey Benkoe)