Federal Government Weighs Student Loan Reform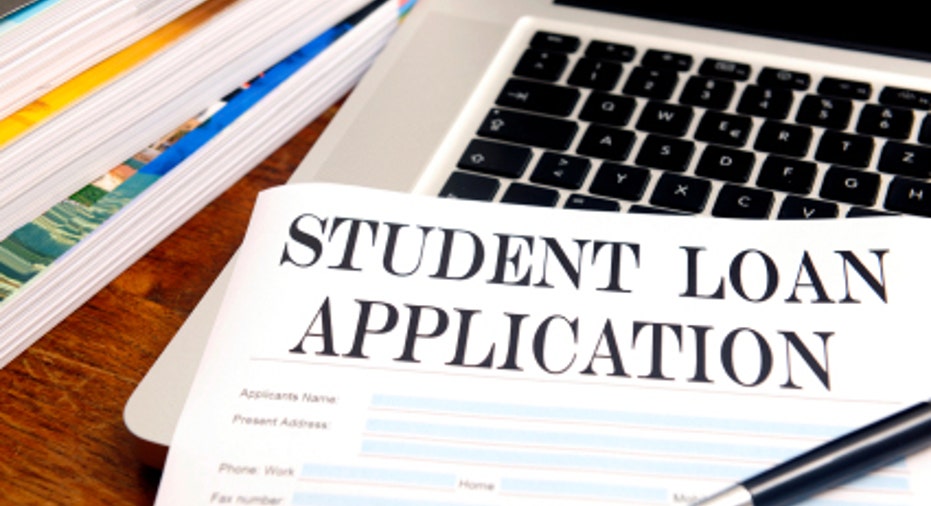 The federal government is weighing new efforts that could affect the ways private banks make student loans. The aim is to protect and assist borrowers, but critics contend the measures could have unintended effects on banks and taxpayers.
The U.S. Senate, White House and Consumer Financial Protection Bureau (CFPB) each have separate efforts underway that could alter how lenders handle student loans. According to American Banker, people in the U.S. now owe a combined $1 trillion in student debt.
Durbin seeks to make student loans eligible for bankruptcy
Currently, student loan obligations cannot generally be discharged by declaring bankruptcy. Senator Dick Durbin of Illinois wants to change that.
While the measure aims to give indebted consumers a little extra relief, the new rule could have three unintended consequences:
It could raise the cost of student loans. The temptation for students freshly out of college and with large debt obligations to dismiss those obligations by declaring bankruptcy would be considerable. This would greatly increase the riskiness of student loans, causing banks to charge future students more for those loans.
It could restrict the availability of student loans. Given the heightened risk of loss, some banks would simply get out of the business, cutting off a potential source of educational financing.
It could keep savings account interest rates down. When lending is profitable, banks have an incentive to offer higher savings account rates. Dampening the profitability, or eliminating a line of lending business altogether, makes banks less likely to offer higher savings rates.
President Obama seeks to expand federally subsidized student loans
The President wants to expand the Federal Perkins Loans Program from $1 billion to $8 billion. On the surface, this means more low-cost loans for students. But given the cost of subsidizing these loans, and the fact that federal student loans are seeing rising default rates, there would likely be a cost to taxpayers.
Expanding the federal loan program could also squeeze some private lenders out of the marketplace, meaning that in the event of a taxpayer backlash that reduces the federal program, there would be fewer private loan providers to step in to fill the gap.
The CFPB asks banks to participate in a study of student loan practices
The recently created consumer protection agency is seeking to expand its oversight into the realm of student loans. The agency is seeking bank participation to study the matter to determine what action -- if any -- it should take in the matter.
The agency also announced last month that it is accepting complaints from consumers on student loans and that it will also seek to help borrowers who report difficulty repaying or managing their student loan debt.
The original article can be found at SavingsAccounts.com:Federal government weighs student loan reform