Fed Orders Goldman to Review Foreclosure Practices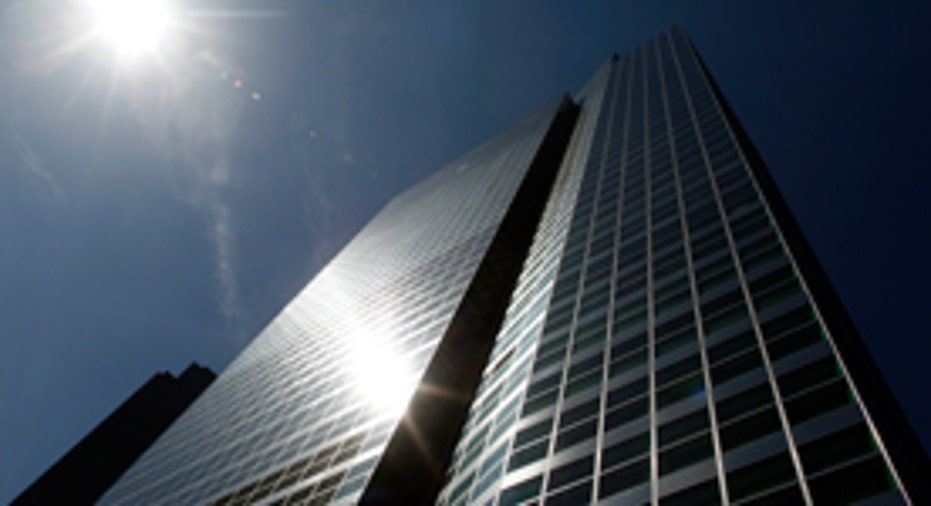 The U.S. Federal Reserve on Thursday ordered Goldman Sachs (NYSE:GS) to hire an outside consultant to review mortgage loans from the last two years and compensate any borrowers that may have been victims of wrongful foreclosures.
The loans, processed through its former mortgage arm Litton Loan Servicing, would have been pending at any time in 2009 or 2010.
The Fed said it believes a monetary penalty will be needed to address what it called a pattern of misconduct and negligence relating to deficient practices in the residential loan business. The fee, which will be paid by Goldman, will be announced at a later date.
The crackdown by the Fed follows similar actions in the spring against 14 other major financial institutions, including Bank of America (NYSE:BAC), which has been at the heart of much criticism over foul loans written by its former mortgage group Countrywide.
Other companies impacted are Wells Fargo (NYSE:WFC), J.P. Morgan Chase (NYSE:JPM) and Citigroup (NYSE:C).
Litton Loan, the 23rd largest mortgage servicer in the nation, was sold by Goldman on Sept. 1 to Ocwen Financial Corp.
While the bank dropped out of the business of residential mortgages with the sale of Litton, the Fed said Goldman must finish the review and implement reforms before it will be able to reenter the market.