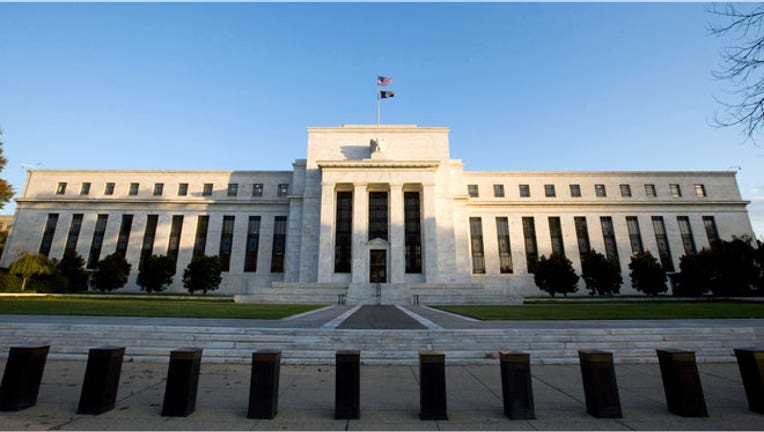 Federal Reserve policy makers on Monday began what might best be described as a campaign to explain the central bank's surprising and controversial decision last week to delay scaling back its easy money policies.
Because some action was so widely expected, critics of the decision have been referring to it as the "taper caper" and describing it as a "bait and switch."
New York Fed President William C. Dudley, a voting member of the policy-setting Federal Open Market Committee (FOMC) who supported the inaction, said the Fed must work off current data and not base its policy decisions on future economic forecasts.
Dudley was undoubtedly addressing criticism that the Fed delayed scaling back its bond purchases despite several of its policy makers -- not least Fed Chairman Ben Bernanke -- having telegraphed the move for months.
In a surprise move, the Fed stood pat on its $85 billion a month purchases of mortgage-backed securities and Treasury bonds and said interest rates would remain near zero for the foreseeable future.
Nearly everyone who follows the Fed and stood to be impacted by the FOMC announcement believed the Fed would begin phasing out those purchases in September based on forecasts provided in recent months by Fed policy makers.
The decision not to act left many market participants confused. Dallas Fed President Richard Fisher addressed that confusion Monday.
Fisher, a non-voting member of the FOMC, said he disagreed with the decision because he believed it would increase uncertainty and damage the Fed's credibility. He said he let Bernanke know of his concerns ahead of Wednesday's final vote.
In prepared remarks for a speech Monday in San Antonio, he said, "I believe that is exactly what has occurred, though I take no pleasure in saying so."
Dudley and Fisher are two of six Fed policy makers scheduled to give seven speeches this week. All of them will likely address last week's announcement and provide some explanation as to how the Fed went about making its decision.
Dudley said the final decision was based on real-time economic data, notably "the large amount of fiscal drag this year" the result of payroll and income tax increases and the mandated across-the-board federal budget cuts known as the sequester that took effect in March.
"Our decisions on how to adjust our policy tools -- for example, the pace of asset purchases and forward guidance with respect to the level of short-term rates -- must be rooted in the ongoing flow of information that informs our judgments about the prospects for a sustainable recovery," Dudley said in a speech at Fordham University in New York.
Dudley said the economy is "slowly healing." But he cautioned, "while significant progress has been made since the end of the recession, there remain a number of headwinds that have offset the improvement in the underlying fundamentals.  As a result, we have yet to see any meaningful pickup in the economy's forward momentum."
The economy still needs the support of  "a very accommodative monetary policy," he added.
"Adjustments to that policy need to be anchored in an assessment of how the economy is actually performing, how financial conditions are evolving, and how this affects the longer-term outlook and the risks around it," Dudley explained. "Our decisions on how to adjust our policy tools—for example, the pace of asset purchases and forward guidance with respect to the level of short-term rates—must be rooted in the ongoing flow of information that informs our judgments about the prospects for a sustainable recovery."