Fed Inadvertently Releases FOMC Minutes to Banks, Others Prematurely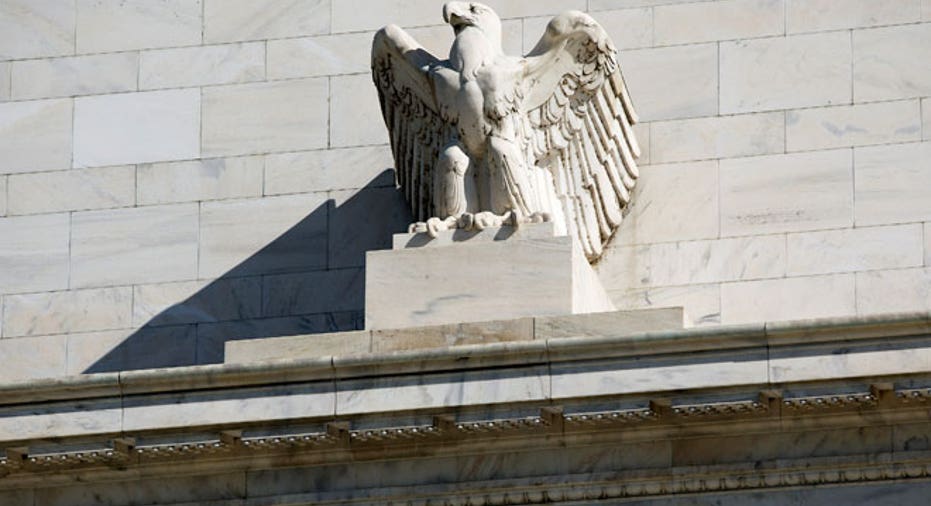 The Federal Reserve revealed Wednesday it inadvertently emailed a slew of individuals across a broad spectrum of industries a set of often market-moving FOMC minutes hours before they were released to the broader public.
Global trading desks lurched into action Wednesday morning at 9:00 a.m. ET when the minutes from the Federal Open Market Committee's March meeting unexpectedly began crossing on the wires five hours before they are generally released. The Fed said it made the decision to release the report early after it learned the minutes were sent to congressional staffers and trade organizations on Tuesday at 2:00 p.m. ET.
Late Wednesday, the Fed disclosed a much longer list of recipients in the form of email addresses. Among the 154 companies on the list were many of the world's biggest trading institutions, including: Goldman Sachs (NYSE:GS), Barclays (NYSE:BCS), J.P. Morgan Chase (NYSE:JPM), Citigroup (NYSE:C) Nomura, UBS (NYSE:UBS) and BNP Paribas. It also included the offices of congressional staffers in the Senate and House of Representatives, the European Union, European Central Bank, and ratings company Standard & Poor's, a unit of McGraw Hill (NYSE:MHP).
It remained unclear if any individuals or organizations named on the Fed's list traded on the information or disseminated it. The Securities and Exchange Commission declined to comment, except to say Fed staffers reached out to SEC staffers in a move that was "appreciated."
The accidental email came from Brian Gross, a veteran of the Fed's Congressional Liaison's Office, according to The Wall Street Journal.
The snafu raises several issues for the Fed. The central bank's minutes frequently cause the markets to sway one way or another, and have come into closer focus as analysts have mulled if, and when, the central bank will begin reining in its vast quantitative easing program.
The list, of course, only included a small sliver of market participants, and, presumably, those who had the minutes early were at a significant advantage. Generally, making moves based on material, non-public information constitutes insider trading, which is against federal laws. However, the list was apparently sent through normal channels, inadvertently, and to a large group of institutions.