Fed Gives Banks Go-Ahead on Dividends After Stress Tests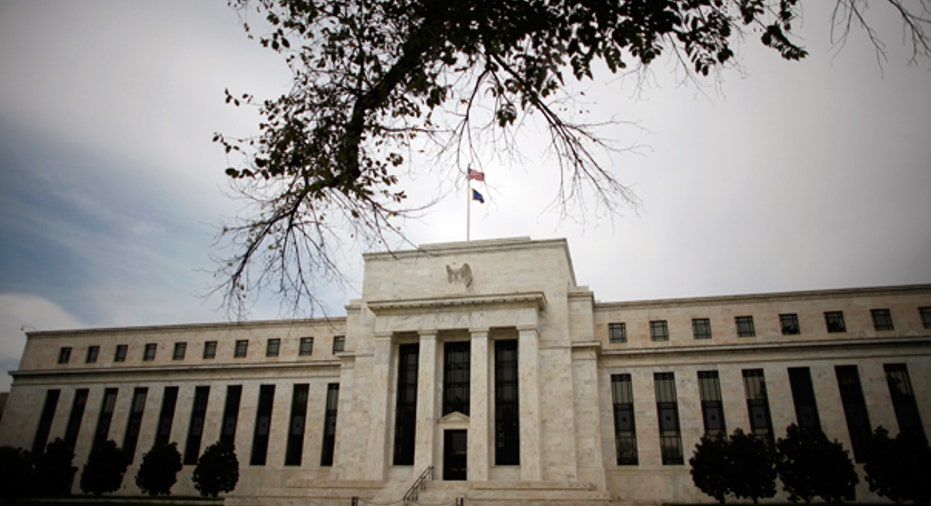 After conducting new stress tests, the Federal Reserve on Friday gave the green light to some of the 19 largest U.S. banks to resume paying cash dividends to shareholders.
The Fed also will allow some of these banks to restart share buyback programs and repay the government TARP bailout money.
It didn't take long for banks to react. JPMorgan (NYSE:JPM) said it was raising its quarterly dividend to 25 cents a share from 5 cents and unveiled a $15 billion stock buyback. Wells Fargo (NYSE:WFC) raised its dividend to 12 cents from 5 cents and expanded a buyback program, and BB&T (NYSE:BBT) and US Bancorp (NYSE:USB) also raised their dividends.
"The return of capital to shareholders under appropriate conditions is a step in the process of improvement in the financial sector and will help to promote banks' long-term access to capital," the Fed said in a statement. "Such access will support lending to consumers and businesses."
While the central bank did not disclose which banks will have their financial-crisis restrictions removed, it stress tested the 19 largest U.S. bank-holding companies, including Citi, JPMorgan and Goldman Sachs (NYSE:GS). All of those banks received billions of dollars in government aid in the wake of the greatest financial emergency since the Great Depression.
Similar stress tests were conducted during the darkest days of the economic downturn and were credited with helping to end the crisis of confidence.
The Fed did not provide detail on the stress test results but it said the 19 banks will receive more detailed assessments of their capital planning processes next month.
It's clear these banks whose very existence was put in jeopardy by the crisis have mostly gotten back on their feet amid the strengthening economy and credit environment. Billions of dollars in taxpayer money also helped.
For example, the Fed said that from the end of 2008 through 2010, the banks' common equity increased by more than $300 billion collectively.
At the same time, the Obama administration and international regulators ushered in new rules aimed at preventing or mitigating a future financial crisis.
While many of the restrictions appear to be on the way out, the Fed said banks are expected to limit dividends to 30% or less of anticipated earnings in 2011 and repurchase plans will be reviewed if there are material adverse deviations from revenue.
The Fed, which is led by Ben Bernanke, also said it may require banks to alter their capital plans if economic conditions sharply deteriorate.
"The capital plan reviews foster appropriate capital distributions in a measured fashion while still helping to ensure continued increases in firms' capital bases," the Fed said.