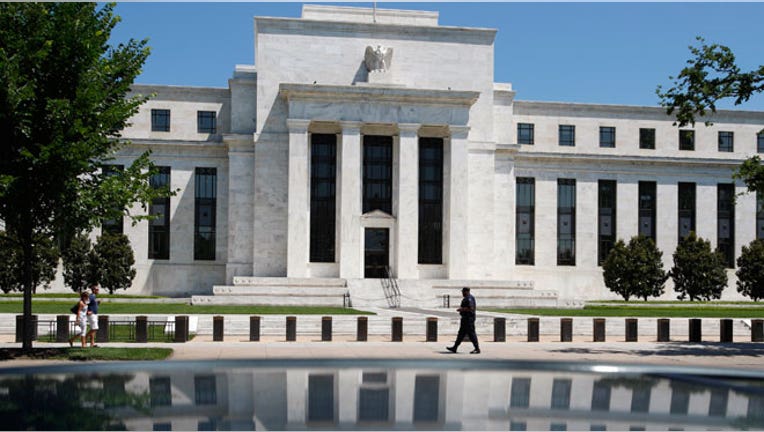 The White House whittled down its candidates to succeed Federal Reserve Chairman Ben Bernanke to two names: Current Fed Vice-Chair Janet Yellen and long-time Washington, D.C., economic guru Larry Summers.
Both candidates bring strong resumes, decades of experience with U.S. monetary policy, and about an equal amount of baggage.
Yellen's favorables include serving the past three years as Bernanke's second in command, a factor that would presumably soothe potential market fears of a significant change in Fed policy once Bernanke departs. Yellen is known as a strong supporter of the easy money policies initiated by the Fed in the wake of the financial crisis.
Since 2008, the Fed has approved three massive bond buying programs called quantitative easing in an effort to pump money into the slumping U.S. economy. Since then, the Fed has seen its balance sheet triple to nearly $3.5 trillion in assets.
The Fed has also kept interest rates at a historically low range of 0%-.25% for over four-and-a-half years to spur lending.
The success of these policies is the subject of wide debate, especially in Washington.
Yellen's support of loose monetary policy could prove an obstacle to her nomination among members of Congress who believe those policies will soon lead to runaway inflation.
Bernanke is widely expected to step down in January after serving two four-year terms. He was first appointed by Republican President George W. Bush, and re-appointed by Democrat Barack Obama.
The White House reportedly has a team of officials, led by Treasury Secretary Jack Lew, vetting candidates.
According to a report in the Wall Street Journal, Obama could be leaning toward Summers because the president had a close working relationship with him during the worst of the financial crisis early in the president's first term. Summers served as head of the president's National Economic Council.
During the late 1990s, Summers served as Secretary of the Treasury in the Clinton administration. That was followed by a short and controversial tenure as president of Harvard University, where he eventually stepped down after making some ill-advised comments about women.
Summers, who has made no secret of his desire to succeed Bernanke, is widely respected for his knowledge, but not particularly well liked. He has been described as arrogant and difficult to work with -- character traits that could hamper his ability to work closely with his colleagues at the Fed, where consensus is key.
But one person apparently likes him a lot: President Obama. And that might be all the friends he needs.