FDIC Objects to BofA's $8.5B Mortgage Deal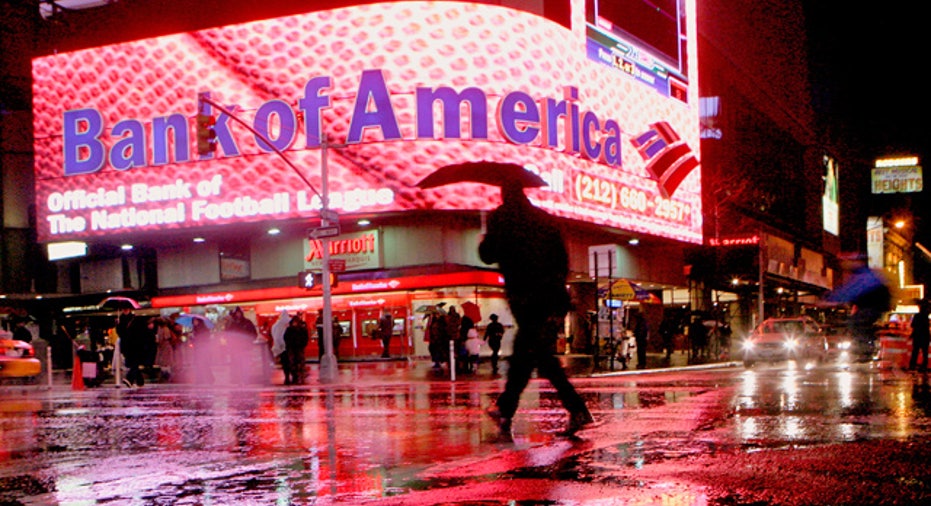 Bank of Americas (NYSE:BAC) attempts to move past its massive mortgage liabilities hit another roadblock as the Federal Deposit Insurance Corp. filed court papers objecting to BofAs $8.5 billion settlement with a consortium of investors.
Acting as an investor that owns many securities affected, the FDIC made a filing in federal court in Manhattan explaining it is objecting to the settlement due to a lack of information to evaluate the deal.
In an effort to remove a huge question mark hanging over the Charlotte-based bank, BofA agreed to settle a lawsuit in June from investors in mortgage-backed securities, including BlackRock (NYSE:BLK), MetLife (NYSE:MET), the New York Federal Reserve Bank and Pimco.
Those investors bought soured securities from subprime mortgage lender Countrywide Financial, which BofA acquired in 2008 in a disastrous deal.
That settlement would have wiped out all of BofAs earnings from the first six months of 2011. However, it still needs the signature of a federal judge.
While the FDIC generally does not comment on pending litigation, this filing is simply a formal notice to preserve our right to make claims as a part of the settlement and seeks additional information to evaluate those potential claims, Andrew Gray, the FDICs director of public affairs, said in an emailed statement. It is not an evaluation or opinion on the settlement itself.
Earlier in August American International Group (NYSE:AIG) also objected to the settlement, unveiling its own effort to recover more than $10 billion lost on these securities.
Shares of BofA, which received a boost last week from a $4 billion investment from billionaire Warren Buffett, slipped 2.03% to $8.22 Tuesday morning. The banks stock has declined more than 14% over the past month alone.