FDIC: Bank Profits Drop Amid Litigation Costs, Waning Mortgage Demand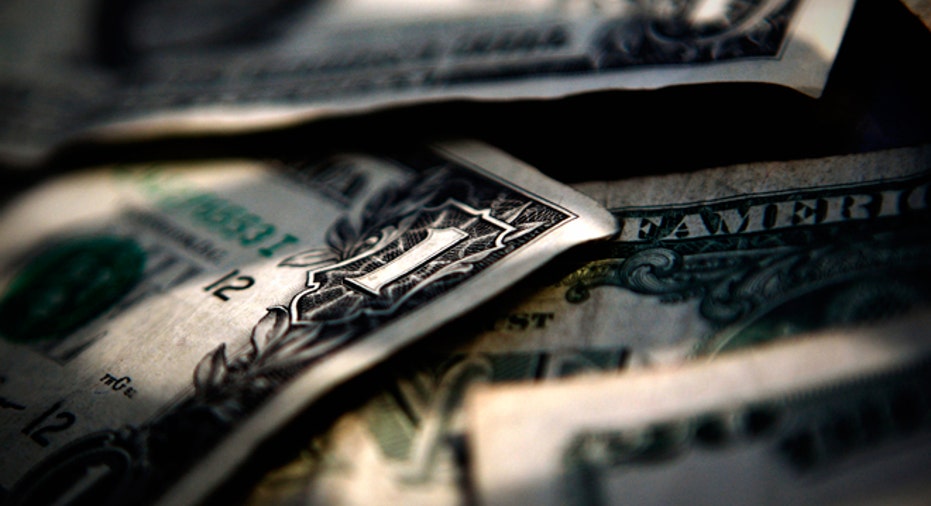 Profits at U.S. banks fell 3.9% in the third quarter amid litigation costs and waning mortgage demand, according to the Federal Deposit Insurance Corporation.
The banking regulator said Tuesday that the nation's commercial banks and savings institutions reported combined net income of $36 billion, a decline of $1.5 billion compared to the year-ago period. The results also checked in below the previous quarter's $38.1 billion, which was revised downward from $42.2 billion.
It was the first year-over-year drop for U.S. banks since the second quarter of 2009. The decline was largely a result of a $4 billion increase in litigation expenses at one unnamed institution, the FDIC noted.
Weaker demand for mortgages also weighed on earnings, as rising interest rates dampened refinancing activity. Banks did benefit from wider net interest margins.
Lower loan-loss provisions, or funds set aside to cover loans deemed uncollectible, were also a positive in the third quarter. Banks set aside $5.8 billion, the lowest level for the industry since the third quarter of 1999.
"Most of the positive trends we have been seeing in industry performance continued in the third quarter," FDIC Chairman Martin J. Gruenberg said in a statement.
During the latest period, fewer institutions saw quarterly losses, lending grew at a modest pace, credit quality continued to improve and fewer banks failed, Gruenberg added.
Six banks failed in the quarter, the FDIC said, and another 43 were involved in mergers. One institution was added to the group insured by the FDIC. The agency now guarantees the deposits of 6,891 total banks.