FDA warns on mixing opioid addiction treatments, other meds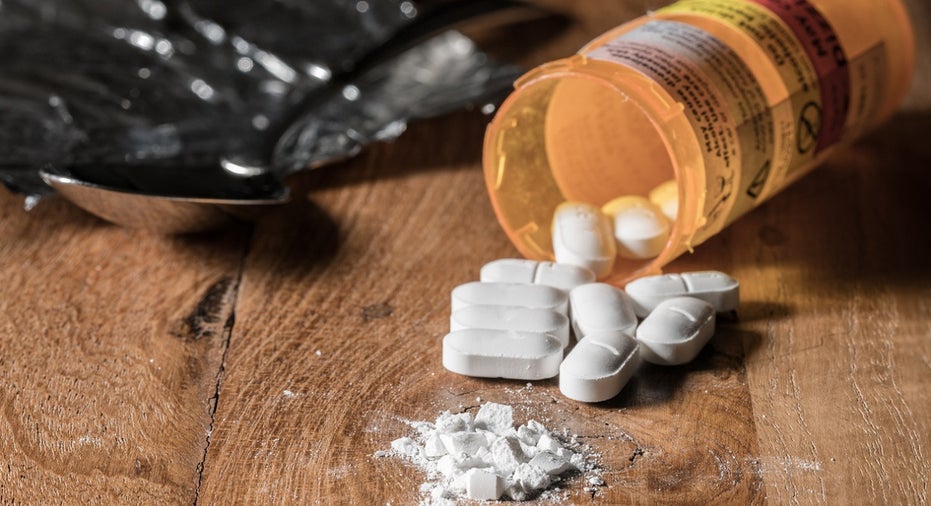 The Food and Drug Administration has issued new warnings about the dangers of combining medication for opioid addiction with antidepressants and other drugs that also slow breathing and brain activity.
The FDA warns that mixing such drugs can cause difficulty breathing, coma or death and should be done with caution. Many patients fighting opioid addiction by taking methadone or buprenorphine (byoo-preh-NOR'-feen) also take other prescription drugs that slow action of the central nervous system. Those include the medications Ambien and Lunesta for insomnia, Valium and Xanax for anxiety, muscle relaxers Soma and Zanaflex and antipsychotic drugs Abilify, Invega, Saphris and others.
Meanwhile, the agency stressed that treating opioid addiction with medication is crucial to curbing the U.S. opioid epidemic.