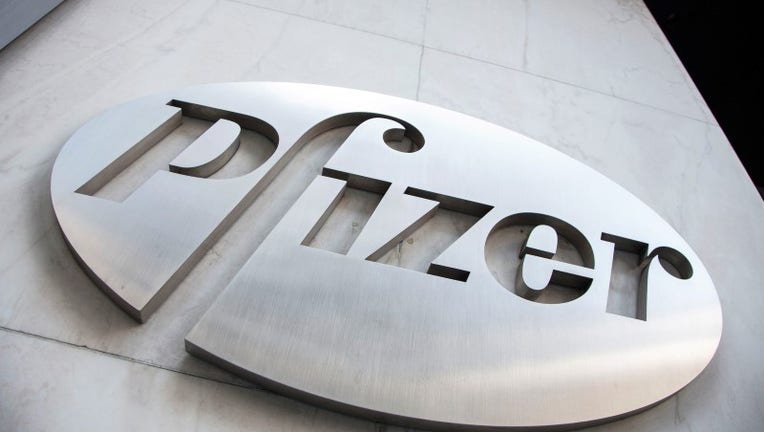 A serious warning on Pfizer Inc's drug that helps quit smoking should be removed, 10 of 19 independent panelists to the U.S. Food and Drug Administration recommended on Wednesday, after reviewing additional trial data.
Four panelists voted to change the language in the "black box warning" - about neuropsychiatric risks including suicidal thoughts, hostility and agitation - while five recommended retaining it.
On Monday, FDA staff issued a scathing review of the large post-marketing study, flagging inconsistencies in data collection and the characterization of side-effects.
Investors were betting big on the drug, Chantix, when Pfizer launched it in 2006, but reports of mental health problems in users prompted the FDA to impose the black box warning three years later.
(Reporting by Natalie Grover in Bengaluru; Editing by Don Sebastian)