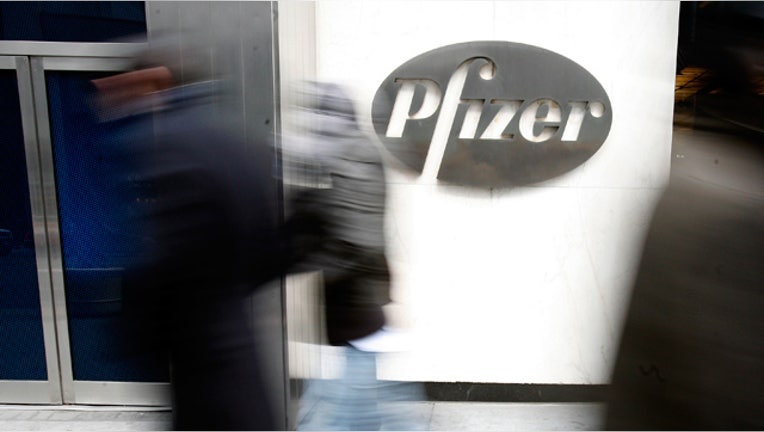 Bristol-Myers Squibb (NYSE:BMY) and Pfizer (NYSE:PFE) said federal regulators have issued a complete response letter requesting more information about their jointly development Eliquis drug, which is being studied as a prevention of stroke and systemic embolism.
It is the second time the Food and Drug Administration has delayed approval of Eliquis. In March, the FDA extended the new drug application action date by three months to June 28 in order to review additional information submitted by the companies about a clinical trial.
The letter requests additional information on data management -- rather than a whole new clinical study -- and verification from the Aristotle trial. While not having to undergo a whole new trial may only modestly delay the drug's approval, it is still a black eye for Eliquis, which was granted fast-track review by the FDA in November.
The pill was developed to prevent strokes and clots in patients with atrial fibrillation, an extremely irregular heart beat. Bristol-Myers and Pfizer said they plan to work closely with the FDA to fulfill the requests and are committed to moving the application forward.
"There is a significant unmet need to reduce the risk of stroke in patients with atrial fibrillation," Dr. Elliott Sigal, Bristol-Myers' chief scientific officer, said in a statement. The highly-anticipated blood clot preventer is expected to be a multi-billion product.
In a joint statement, the companies said they believ the two large trials of 24,000 patients "demonstrated meaningful advance over the standard of care."
Pfizer and Bristol-Myers Squibb formed a collaboration in 2007 to develop and commercialize Eliquis, which was discovered by Bristol-Myers. The drug is already approved for use in the European Union to prevent blood clots after hip and knee surgery.
Shares of Bristol-Myers and Pfizer followed the broader market lower on Monday, with Bristol falling more than 3% out of the bell to $34.19 and Pfizer slipping 2% to $22.27.