FCC Looks to Crack Down on Robocalls, Robotexts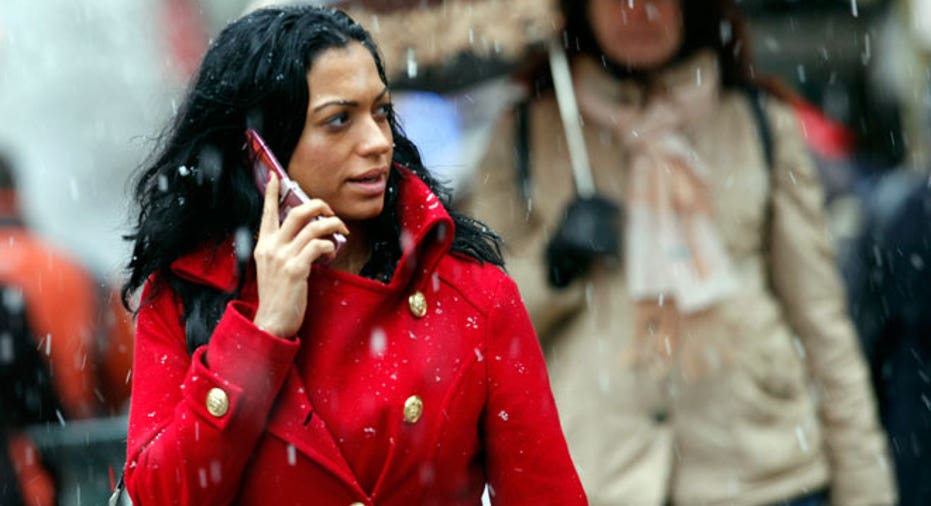 The top U.S. telecommunications regulator wants to make it harder for telemarketers and other businesses to place unwanted robocalls and text messages under changes to autodialing rules proposed on Wednesday.
The Federal Communications Commission plans to vote on June 18 on the proposal, which would give legal cover to telephone companies to offer consumers technologies that would block robocalls, regardless of where they originate.
"The FCC wants to make it clear: Telephone companies can – and in fact should – offer consumers robocall-blocking tools," FCC Chairman Tom Wheeler said in a blog post.
The wireless carriers have worried that blocking automated calls could be construed as violations of the law that requires them to ensure that all calls placed over their networks reach their intended recipients.
The proposal would also reassert that consumers have to agree to receive automated calls and texts and clarify that they can revoke their consent in any "reasonable" way, including a simple request for calls to stop, without the need to file convoluted paperwork.
Robocalls and robotexts are by far the most common cause of consumer complaints at the FCC, topping 215,000 in the last year alone. Consumer advocates and the majority of U.S. states attorneys general had pressed the FCC to clarify the robocall rules.
Numerous business associations, including the U.S. Chamber of Commerce, have also pushed for clarifications, facing a growing number of lawsuits prompted by violations such as calling cellphone users whose numbers used to belong to someone else.
The FCC's proposal would reassert that companies should try to avoid numbers reassigned to consumers who have not agreed to receive their calls. If they do not know that a number has been reassigned, they are allowed one call to find out.
The business community had also complained that some lawsuits unfairly target them for using dialing technologies that could be modified to become autodialers. FCC officials said any technology with the capacity to dial random or sequential numbers qualifies as an autodialer, even if it would require modification.
U.S. law prohibits telemarketing calls to both landline and cellphones of consumers who have not given written consent.
Cellphone users are also protected from unwanted autodialed and prerecorded calls and texts that are "informational," including those related to politics or debt collection. The law allows such informational calls to landline home phones.
(Reporting by Alina Selyukh; Additional reporting by Dena Aubin in New York; Editing by Cynthia Osterman)