FCC led by Trump pick starts to reverse Obama policies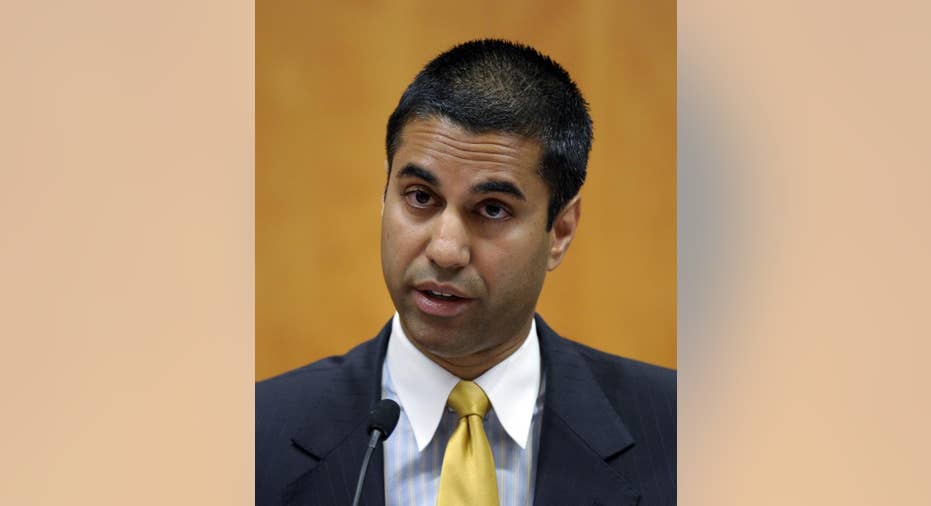 The Federal Communications Commission often took stances that angered the phone and cable industries under the Obama administration. It's already starting to lean the other way.
The regulator of broadcast TV and internet services says cellphone companies that exempt some services from data caps are good for consumers after all.
That effectively cuts prices for these services, usually ones owned by the phone company. But many consumer advocates say that ultimately hurts consumers by undermining other, independent services.
The FCC, in the waning days of the Obama administration, had criticized AT&T for exempting its DirecTV Now live-TV streaming service from AT&T data caps on cellphones.
New FCC Chairman Ajit Pai, picked by President Donald Trump, said Friday that "free-data plans" are popular with consumers and improve competition.