FCC head Ajit Pai skips CES tech show after threats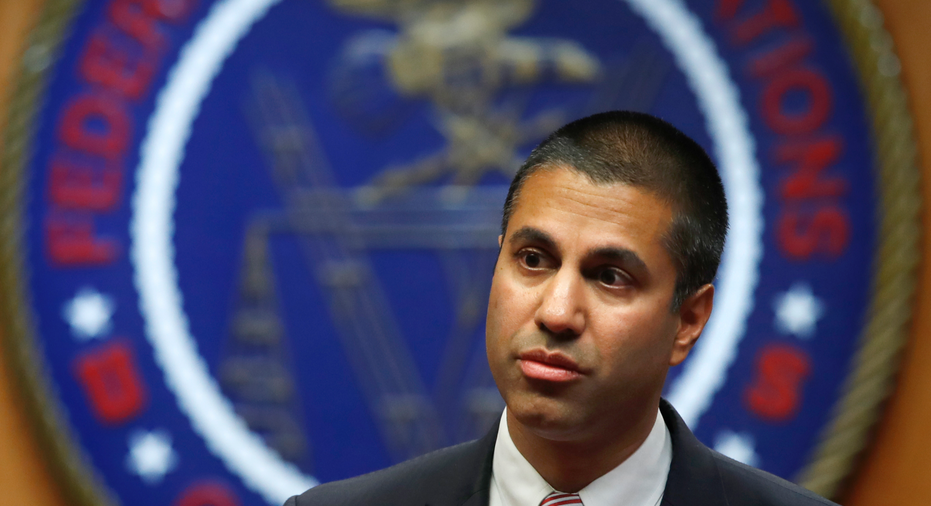 Federal Communications Commission Chairman Ajit Pai is skipping the CES gadget show because of death threats, according to reports.
Pai has scrapped popular net-neutrality rules that had barred broadband providers like AT&T (NYSE:T), Comcast (NASDAQ:CMCSA) and Verizon (NYSE:VZ) from interfering with internet traffic. The policy's supporters have reacted strongly . Pai and his staff have called out racist tweets and death threats against the chairman. The Dec. 14 vote was halted for unidentified security reasons, with a brief evacuation and search of the hearing room.
Pai was supposed to speak on a CES panel in Las Vegas next week. The Wall Street Journal , tech blog Recode and others reported the death threats, citing unidentified people.
The FCC confirmed his withdrawal, but spokesman Brian Hart says the agency doesn't comment on security measures or concerns.