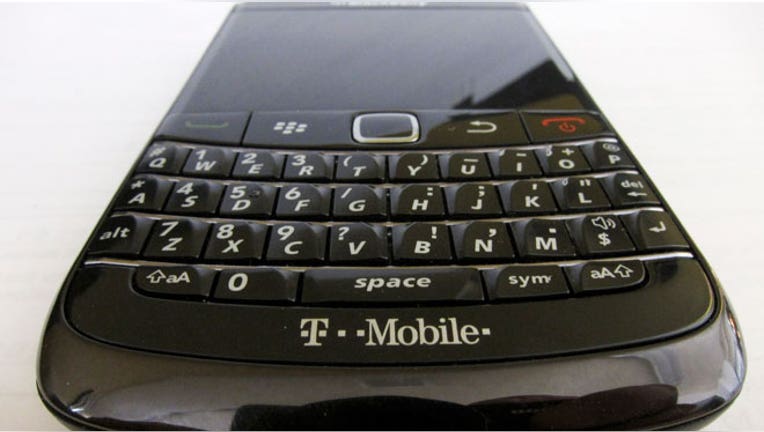 The Federal Communications Commission (FCC) on Wednesday approved a transfer of spectrum licenses from AT&T (NYSE:T) to T-Mobile USA, part of an agreement the two companies had made should their proposed merger fall through, which it did.
"We applaud the FCC for acting swiftly to approve the transfer of these spectrum licenses," T-Mobile USA chief technology officer Neville Ray said in a press release. "Securing this additional spectrum was a key catalyst for our plans to launch LTE in 2013 and is therefore good news for our customers."
This transfer, according to T-Mobile, gives the wireless carrier AWS mobile spectrum in 128 Cellular Market Areas.
The Bellevue, Wash.-based company said it plans to invest $4 billion to improve and modernize its network and broadly deploy LTE next year, investments that it says require additional AWS spectrum.
T-Mobile USA is a wireless operation of Deutsche Telekom AG.