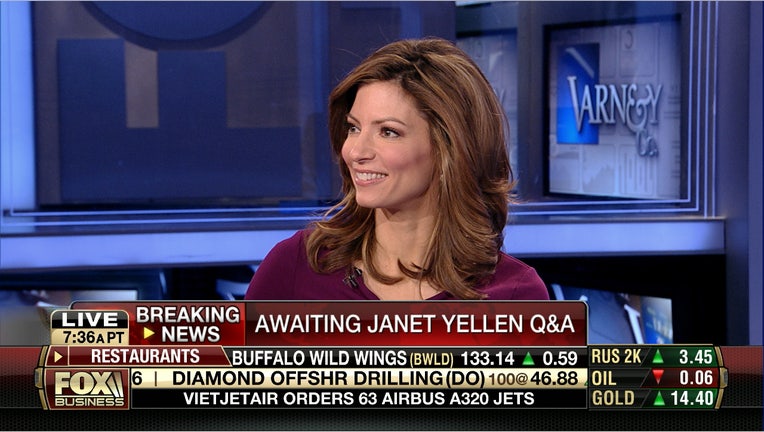 FOX Business Network announced Tuesday it will launch a new signature market-hours program hosted by anchor Deirdre Bolton on Monday, March 31.
The show, entitled "Risk and Reward with Deirdre Bolton," will debut weekdays at 1 p.m. ET and feature the latest news and options for alternative investment.
Kevin Magee, executive vice president of the network, said, "We're excited to add 'Risk and  Reward with Deirdre Bolton' to our lineup. Alternative investing is an immensely untapped field and Deirdre's expertise in this area will help broaden our market-hours coverage."
Joined by a variety of experts each afternoon, Bolton will explore alternative-asset strategy capitalizing on the most up-to-date movements in real estate, hedge funds and venture capital. In addition to assessing breaking market moves, the program will provide an in-depth look at non-traditional ways to make money beyond just stocks and bonds.
Bolton, who joined FBN from Bloomberg News, said, "I'm thrilled to join the FOX Business Network and create a new home for alternative asset strategy and education. We hope to make 'Risk and Reward' a one-of-a-kind program that will help viewers navigate the vast world of investment choices, find more ways to make money and better ways to keep it."
The new show will replace 'Markets Now,' which will end its run on Friday, March 28th.
FOX Business Network is owned by 21st Century Fox (NASDAQ:FOXA).